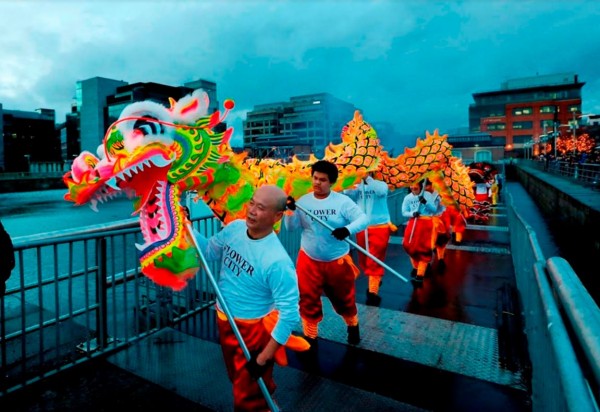 To celebrate the Year of the Fire Rooster (and their 10th anniversary), the Dublin Chinese New Year Festival 2017 (DCNYF) will be hosting two weeks of flavoursome food, events, performances and lots of family fun.
Kicking off this Saturday, 28th January and running until February 12th, the DCNYF celebrates diversity and inclusiveness with am awesome line-up for both adults and children.
For the grown-ups, there's the Asian Flavour Lazy Bike Tour, a cookery masterclass with Lauréat of Le Grand Prix de Cuisine de L'Academie, a Ping Pong and Chinese Nibbles night at the newly-opened Buskers on the Ball and a Karaoke and Chinese Bites night.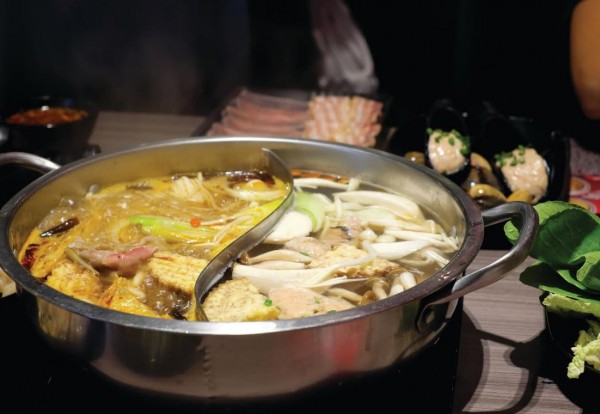 There will also be a crash-course in concocting the perfect hot pot at Lao Restaurant on Parnell Street for those who dare!
However, more importantly, for the CHILDREN there's the family-friendly Spring Festival Fair, which takes place on Sunday, 5th February.
Taking place at the CHQ building, there will be 'rooster-themed' entertainment, activities and arts and crafts for all ages.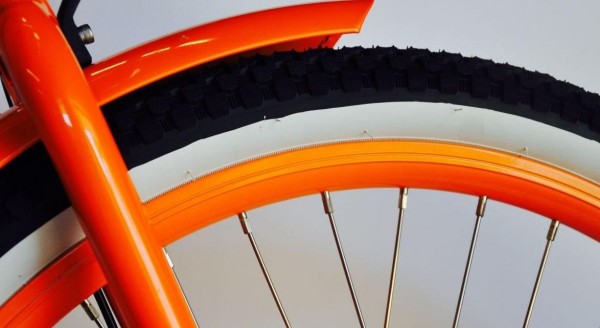 Here kids can try their hand at chess and calligraphy, marvel at the martial arts displays and performances and sample delicious Chinese food. There will also be shadow puppetry, film screenings and even lessons in dragon and lion dancing.
For the full programme of events, click here.