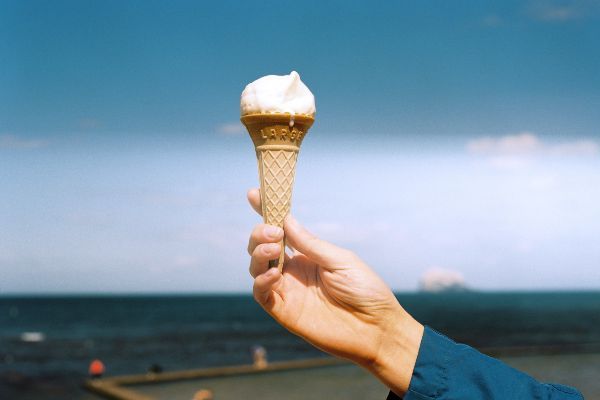 Inland areas are going to hit 30 degrees once again today, which could lead to drought conditions nationwide.
Water restrictions are also in place to conserve water.
Met Éireann has a yellow status weather warning in place until Friday.
Their weather station at Shannon Airport recorded temperatures of 30.8 degrees yesterday.
Hot, dry weather set to continue according to @MetEireann. Please #ConserveWater where you can at home and at work. See https://t.co/UuDeGOlXSf for tips and advice on how to reduce your water supply #IrishWater https://t.co/iQ29FLpT2h

— Irish Water (@IrishWater) June 27, 2018
Irish Water have asked the nation to converse water both at home and in the workplace.
They have released a number of simple tips to help reduce your water consumption, such as having a shower instead of a bath and turning off the tap when you're brushing your teeth.
Dublin Fire Brigade have released some guidelines to manage the soaring temperatures, which includes suncream, hydration and avoiding enclosed spaces.
#Heatwave advice

drink water, stay hydrated
Sun cream, high factor
stay cool, seek shade
avoid enclosed spaces
wear a hat, loose clothing
feeling weak, Sit down, get help#HeatwaveIreland #Scorchio #WeveBeenSentGoodWeather pic.twitter.com/jjbM67qXqG

— Dublin Fire Brigade (@DubFireBrigade) June 27, 2018
The fire department have dealt with a number of incidents related to the heatwave.
Yesterday, they dealt with a gorse fire in the Dublin mountains.
A car was destroyed when winds had changed direction, but no injuries have been reported.
The fire off Old Military Rd has been dealt with, at it's height 3 fire engines and a foam tender were on scene. We appealing to people to avoid roads near these wildfires, wind changes can cause problems #Heatwave #HeatwaveIreland stock #Dublin #fire pic.twitter.com/NTJLiMqKBY

— Dublin Fire Brigade (@DubFireBrigade) June 27, 2018
Yesterday, swimmers were warned of some local residents also trying to manage in the warmer weather.
Lion Maine jellyfish have been coming closer to Irish shores in search of cooler water.
Their stings are highly painful and have hospitalised three people in the last week.