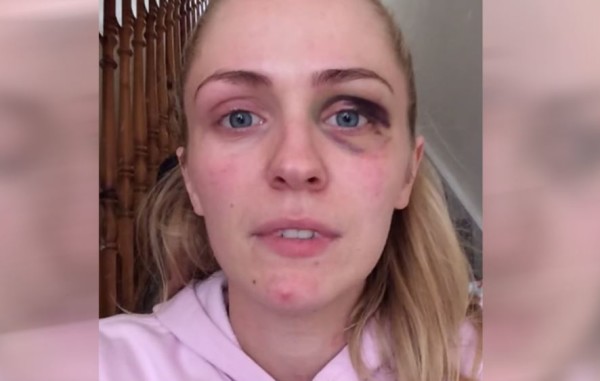 In 2015, Emma Murphy shared a heartbreaking video on Facebook about her experience of domestic violence, and it subsequently went viral.
With considerable poise, the mum-of-two recalled the events of the previous three and a half years of her life, giving insight into the violence she experienced at the hands of her ex-partner, a former TV fitness instructor.
The video, which was a testament to the now 28-year-old's strength, courage and compassion for others, was shared thousands of times on Facebook and acted as a platform from which others could share their own experience of domestic abuse.
This Friday on The Late Late Show, the Dublin mum will speak about her ordeal, what gave her the courage to go the police and go public about the attack.
Emma will also talk about how it feels now that her attacker has been found guilty, and what her experience has taught her about the way domestic violence is treated in Ireland's legal system.
The Late Late Show, RTÉ One, Friday, December 8th at 9.35pm