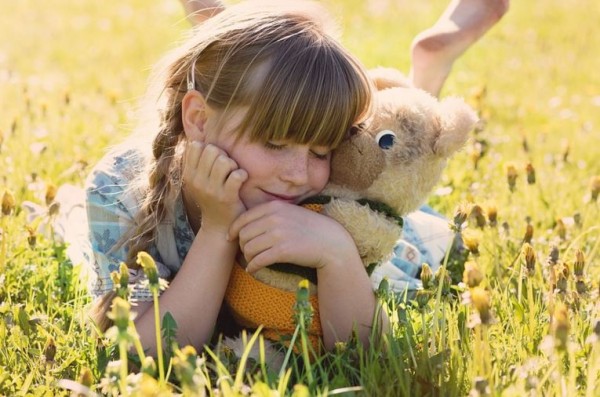 The Sensational Kids Special Educational Needs Conference & Expo is taking place in the Citywest Hotel, Co. Dublin on Tuesday, 19th and Wednesday, 20th April 2016.
In partnership with The Special Needs Parents Association and MummyPages, it is the only dedicated, national conference in Ireland for people working with and caring for children and adolescents with special educational needs.
Aimed at parents, teachers at all levels, occupational therapists, speech and language therapists and educational psychologists – anyone who is caring for or involved with children or adolescents with special needs.
This conference and expo will see world class experts in the fields of autism spectrum disorder, dyslexia, dyspraxia and ADHD, and with over 40 exhibitors and 400 attendees booked, the line-up is world class.
Professor Tony Attwood, who is well known for sharing his knowledge of Aspergers Syndrome and has sold over 400,000 books on the subject, will be there as well as Dr Sidney Chu, Professor Amanda Kirby and Tania Ferrandino on Handwriting without Tears. MummyPages' Special Needs Expert Mary Moynihan Conneely will also be there.
Tickets are still available here, or by phone on 045 520900.
SHARE to spread the word.