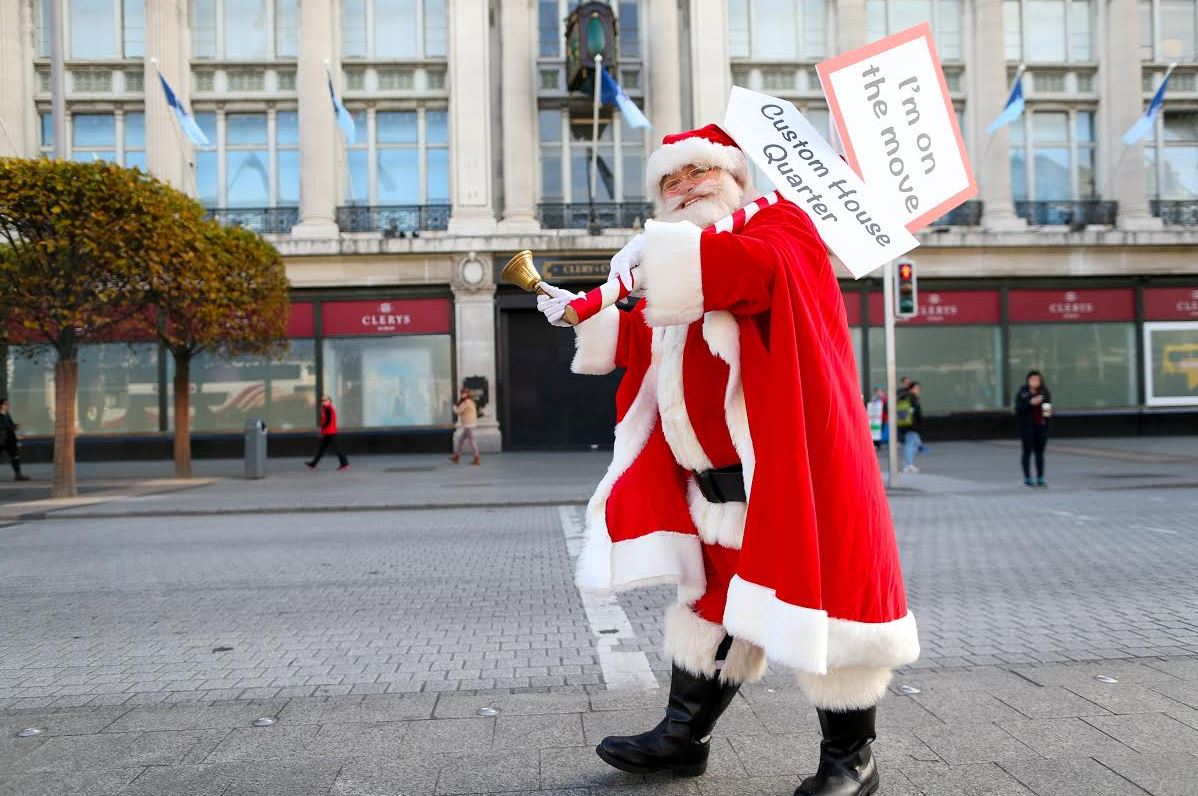 We all know just how important a visit to Santa is for kids all over, and each year hundreds of little workshops pop up all over the country. But there is one Santa that has become a huge part of families' Christmases all over – Cleary's Santa.
This year, the iconic Santa has a new home, and rather than sitting pride of place in one of Ireland's most famous department stores, he will be relocating the workshop, along with his elves, to the I BELIEVE™ Christmas Tree and Village for 2015.
The new workshop will be located at the exceptional setting of Custom House Quarter in Dublin, which includes George's dock, the CHQ building and its surrounding area.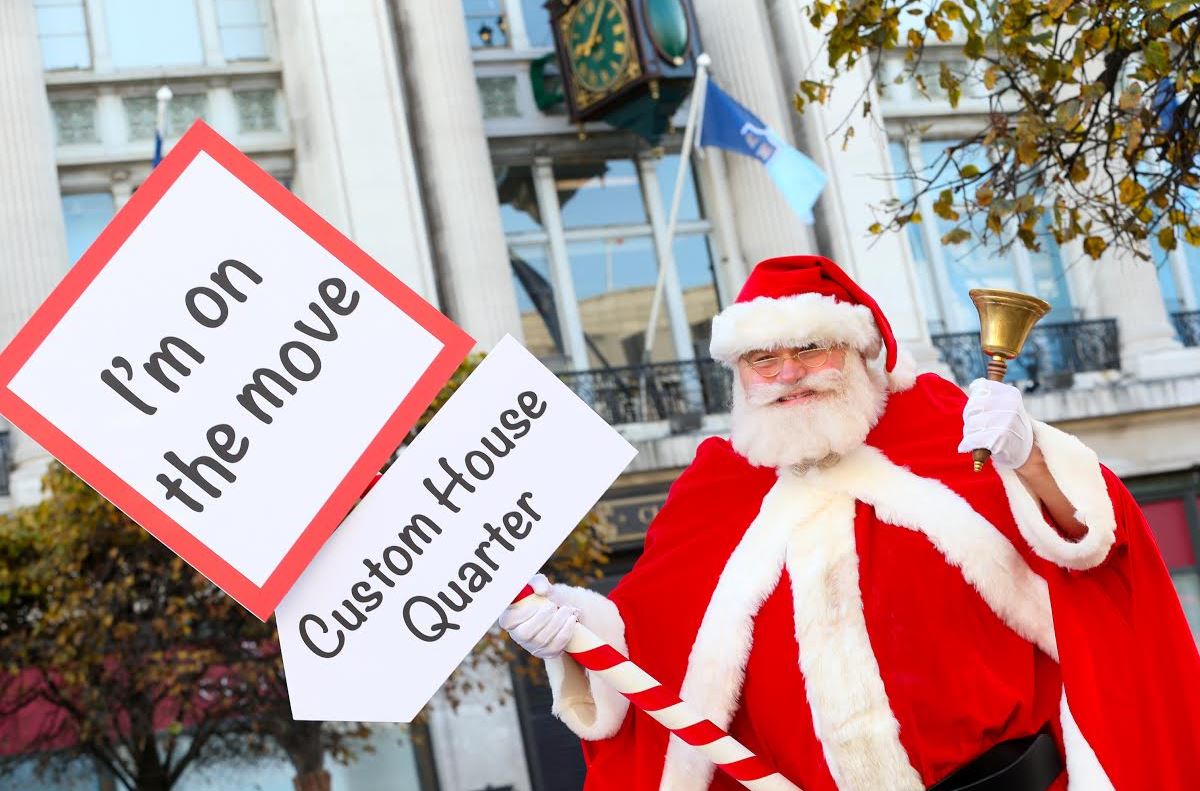 Santa will offer a unique experience, which will awe young visitors and refresh their belief in our guest from The North Pole.
With a 30-minute group Santa experience, limited to 30 children per session, the kids will meet Santa and his elves for singing, fun and enchanting stories.
Boys and girls will be encouraged to write their letter to the man himself and pop it into his official postbox located in the kids' play area.
Ticket price includes a commemorative photograph to take away, a magical bell to help Santa fly his sleigh and entrance to an exclusive kids area, which includes arts, crafts and family Christmas movies.
To book your tickets, click here.