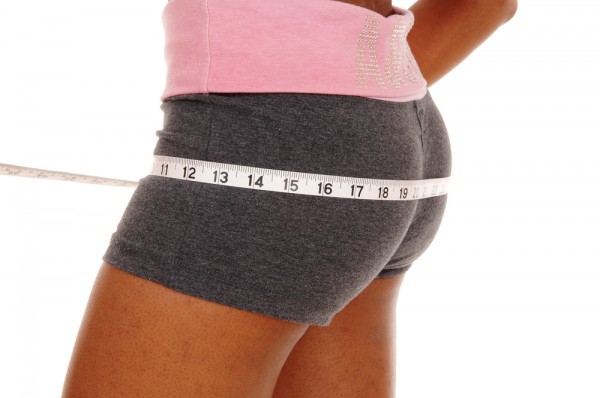 There's no denying that big bums have taken the place of toned tums and taut arms in recent years.

With stars like Beyonce, Nicki Minaj and Kim Kardashian doing it for curvy ladies everywhere, there's been an increased interest in cultivating a curvy bum of all our own.

So if you intend focussing on your derriere this January, then be sure to keep our top five tips and tricks into mind when it comes to building up that booty.

Check them out!

1. Reveal your bum!

Don't hide your bum underneath baggy bottoms and long tops when you decide to start working on this area of your body.

By being able to clearly see the area you're targeting, you will be better able to focus on your progress and celebrate any improvement.

Fitted leggings and tops which sit above the bum are must-haves!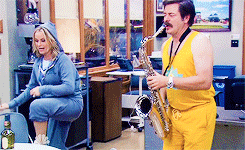 2. Squat, squat, squat!

Squatting is one of the best exercise you can do to build up your bum and create the shape you want.

Standing with a straight back and feet hip distance apart, squat downwards while staring straight ahead.

Once you master this technique, include a weight or kettlebell in your routine to really maximise results.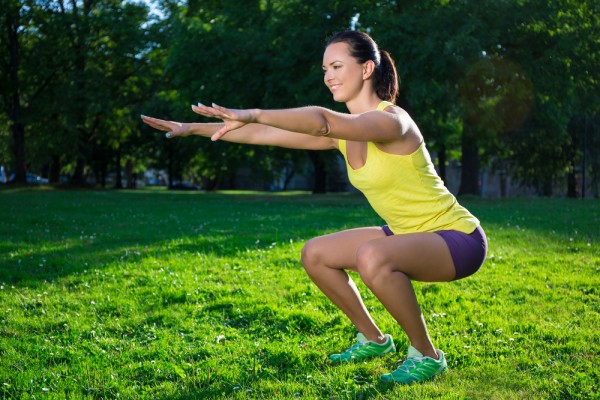 3. Be savvy in your approach

By taking the stairs whenever you can or squeezing your bum for ten-second intervals at your desk, you will be working glute muscles without even realising it.

By confining your mission to the gym, you will be severely limiting your progress.

Why not combine certain tasks with easy-to-do bum exercises, so the next time you're tackling emails, get squeezing!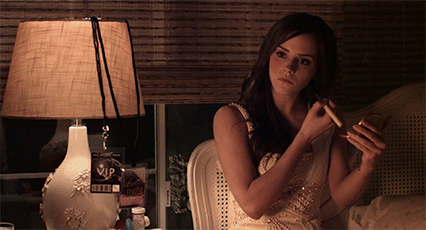 4. Chair kicks

If you want to see serious progress, then be sure to introduce chair kicks into your daily routine.

Grab a tall chair, position the seat so it's facing away from you and raise one leg back as high as you can before slowly returning it the floor in a controlled fashion.

Do the same with the other leg and repeat twenty times for each leg.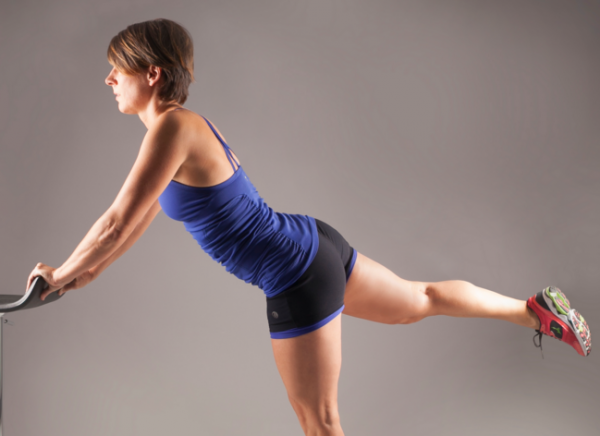 5. Donkey kicks

You don't need a gym membership to practise and master the moves which will guarantee you the perfect bum, so why not try the Donkey Kick?

Kneeling on all fours with hands shoulder-distance apart and feet hip-distance apart, raise one leg to the ceiling before squeezing at the top and returning slowly to the floor.

Once you have completed twenty on your right leg, it's time to do the same on the left!