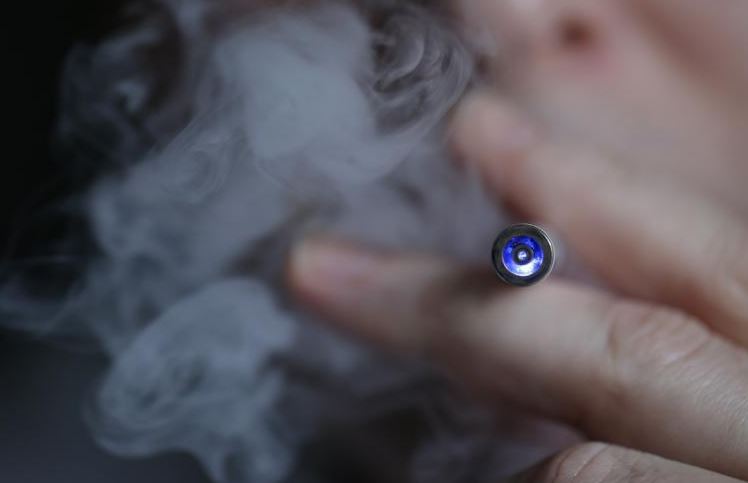 The sale and use of electronic cigarettes have been banned in all hospitals and healthcare centres in the Republic of Ireland from next Thursday.
E-cigarettes are currently unregulated in the Republic of Ireland and are not covered by the ban on smoking in the workplace.
Dr Stephanie O'Keeffe, national director of health and well-being at the HSE said the decision followed a detailed review of the safety and impact of e-cigarettes.
"The HSE can only recommend safe and effective products and strategies for quitting smoking, and there currently is no conclusive evidence that e-cigarettes are safe for long-term use, or are effective as a smoking cessation aid," she said.
"While we will keep this evidence under ongoing review, the e-cigarettes ban is being introduced as e-cigarettes pose a challenge to smoke-free campus enforcement and come with safety concerns for a healthcare environment."
The HSE is currently aiming to make all of its buildings and facilities smoke-free by 2015.
The majority of public hospitals are currently smoke-free, as are many primary care and administrative facilities.
Dr O'Keefe added, "Ensuring that the health service buildings and grounds are smoke-free is an integral part of our approach to reducing tobacco use and harm in Ireland."