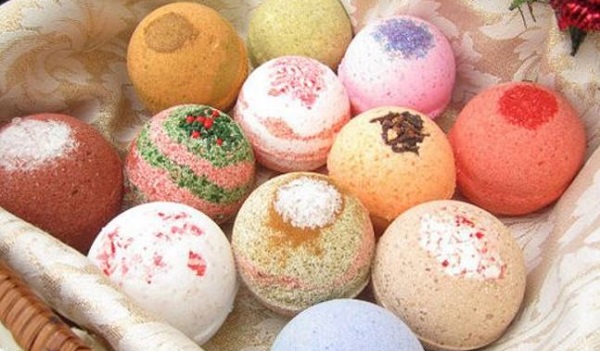 With Valentine's Day and Easter coming up, it's time to start gathering some creative kids' craft ideas. These easy DIY bath bombs will make for a great gift from your child to someone they love.
What you will need:
1 cup of baking soda
½ cup of citric acid (available in your local pharmacy)
½ cup of Epsom salts (available in your local pharmacy)
1 teaspoon of water
3 teaspoons of olive oil
A few drops of food colouring
Whisk
2 bowls
Shape moulds
Essentail oils, glitter or dried flowers to decorate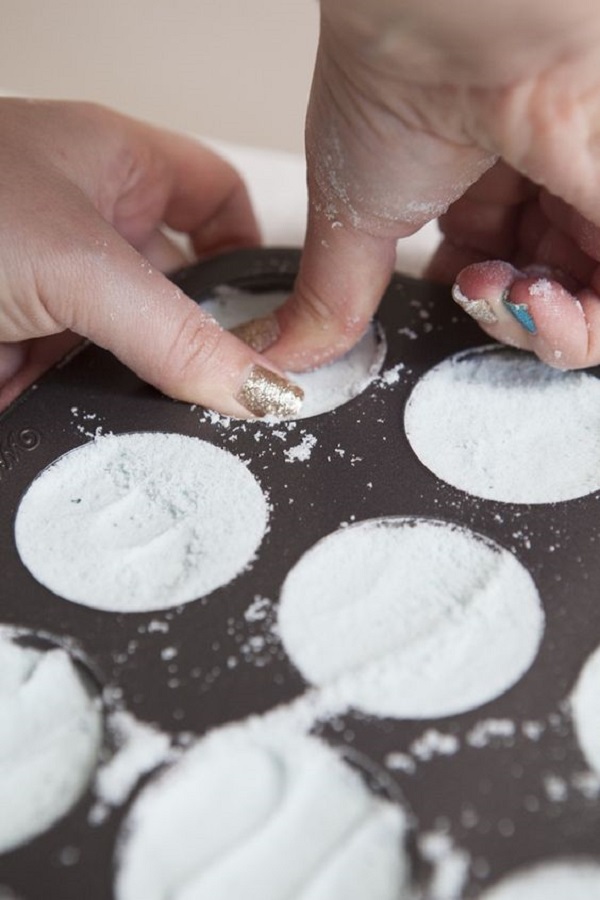 What to do:
Place all of your dry ingredients in one bowl, and mix; and do the very same in another bowl with the wet ingredients.
Gradually pour small amounts of the wet mixture into the dry one, stirring as you go until all of the liquid has been absorbed.
If you would like your bath bomb to be scented, add a few drops of an essential oil of your choice. Similarly, you can add dried flowers or a touch of glitter for decoration.
Now, it's time to add your bath bomb mixture to the moulds. All you need to do is scoop and pack the mixture into the mould using a spoon. You can either purchase ball moulds which will give you the round, spherical shape, or you can use a regular mould – this will mean, however, that your bath bomb is flat on one side.
Once your bath bomb has been packed in, shaped and settled, gently remove it from the mould and leave to dry out for about two days.
When you're ready for some bath-time fun, simply drop your bomb into the water and watch as the water magically changes!
Images via Pinterest