There is no right way to parent right now. If your kids are up in the morning and fed before online classes begin, you're doing an amazing job.
When it comes to working from home, keeping the house in some kind of order and mealtimes, it's important to be kind to ourselves and give ourselves a break now and again Which is why it's always handy to have some crowd pleasers on hand that are ready to go after a crazy day at home.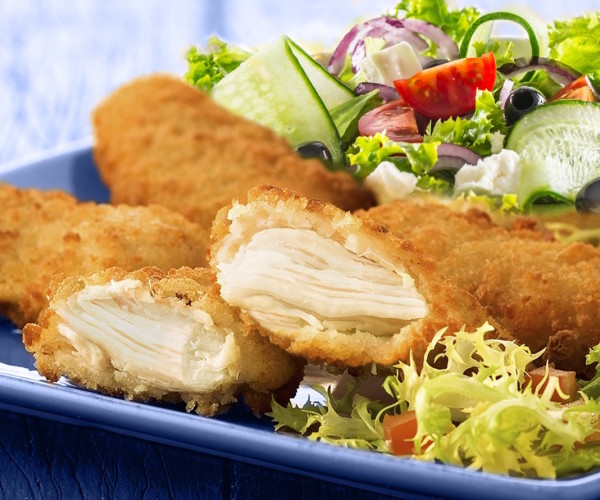 Have family favourites on hand
Stock up on a few handy bits you know they'll like, like these Diggers Chicken Goujons. You're getting tender chicken breast in golden breadcrumbs, but best of all, they're easy to whip up at a moment's notice with some mashed potatoes and veggies or salad. You'll thank yourself for it later.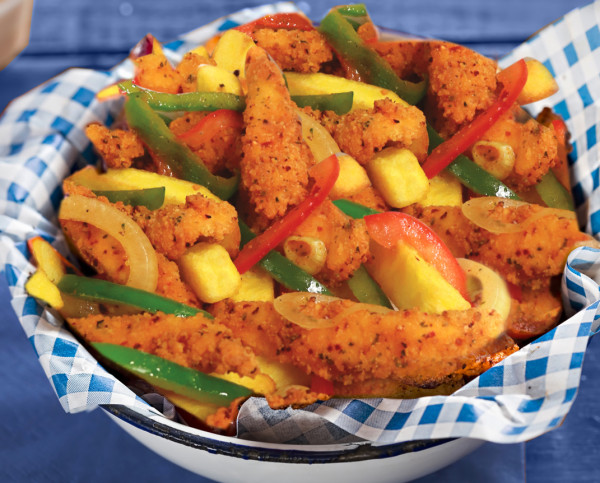 Quick, easy and healthy?
Sounds impossible, right?
But there are plenty of ways to get a healthy balance of protein, minerals, vitamins, carbs and good fats. It's all about finding the right recipe and the tastiest ingredients. Soy, Ginger & Lime Crispy Shredded Chicken? Yes please! Pair it with a quick medley of stir fry veggies, some noodles, rice or homemade chips and you're good to go. Or else try out the juicy Beef Burgers, without the bun for a meal high in protein and iron. Why not pair them with yummy sweet potato fries?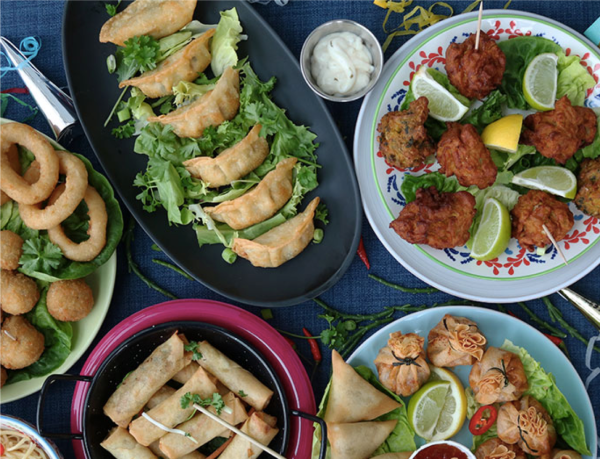 Variety is the spice of life
There isn't a whole lot of room for trying new things in our lives right now, but food is definitely one of them. If you don't feel like dusting off those old cookbooks to look for something new, why not make a tasting platter with the Diggers Occasions range. This is especially perfect as a weekend meal with the whole family
There's lots to taste - delicious Asian style dumplings filled with chicken and vegetables, handmade onion bhajis, as well as mini onion & ginger spring rolls or whole mushrooms in delicious garlic flavoured breadcrumbs. Add in some Hot and Spicy Chicken Wings, veggie sticks and dip and enjoy the variety. This is also a great way to introduce something new to your child's plate.
Delicious dinners don't have to be hard work. Mealtimes should be a time to regroup and get together to catch up on your days, not a source of more stress. It's important to remember to keep calm, keep your head up, and know you're doing a great job.