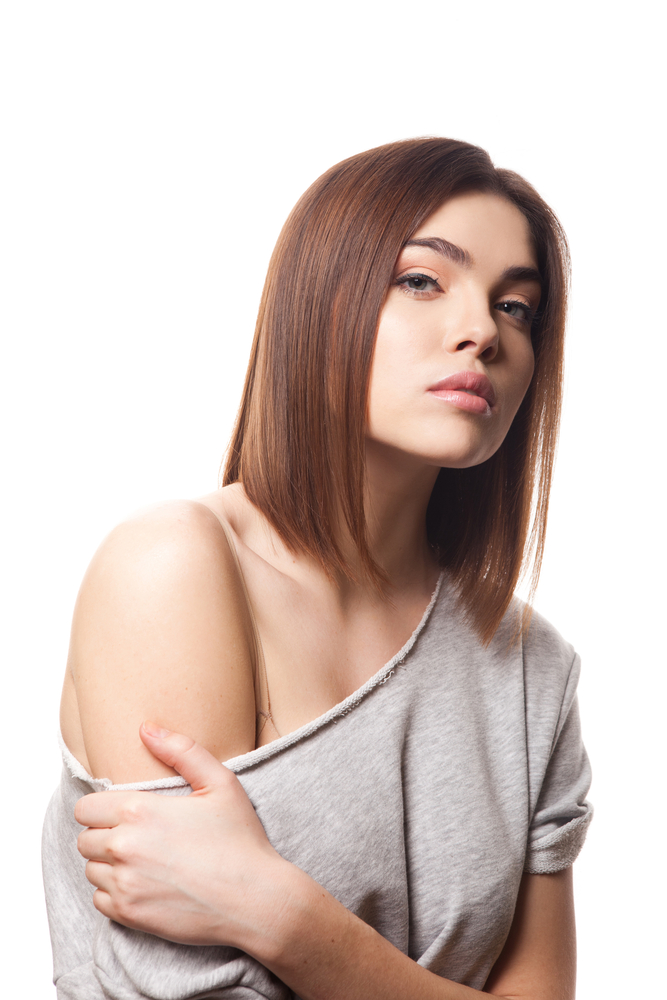 This spring, instead of just throwing your hair into a ponytail as soon as you wash it, why not try out one of these easy-to-do styles.
Irish hair salon, Hession Hairdressing, has the following tips for mums who want to try a new style but don't want to go too crazy:
The messy ponytail
Day or night, this easy-to-execute hairstyle pretty much kills it. Not only can you wear it with boyfriend jeans, a white button-down and heels, but it's also the perfect look to wear with your favourite LBD.
Hold the middle section of hair in your left hand, take your right hand and tease your hair, raking it from the ends towards the roots to add some oomph.
Take two sections of hair in line with your temples and pull them back. Be sure to leave a few wispy pieces out to add to the overall messiness of this look.
Using the two sections that you're holding in each hand, crisscross them over the rest of your hair as the first step in creating your ponytail.
Crisscross your hair again. This time cross the two sections underneath your hair and pull it tight to make the actual tail.
With a hair elastic, secure the ponytail at the base, and then grab a sliver of hair from underneath the tail to wrap around the hair tie, concealing it and secure with bobby pins.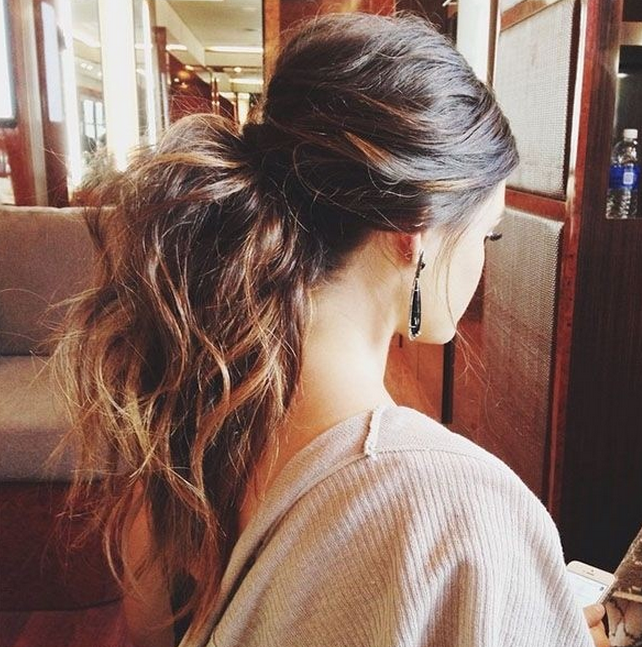 The top knot
The key to a stylish top knot is to create contrast between the pulled-back hair and the knot itself.
Try to keep the pulled-back hair sleek and glossy, while the knot itself should be wild and almost undone.
The duo ends up complimenting each other perfectly and will bring an air of chicness to this easy and want-to-be-lazy-but-not-look-it hairstyle.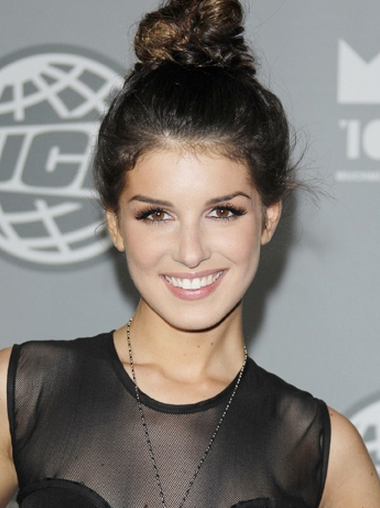 The long bob
The LOB, or long bob is a great transitional style, and it looks good on most facial shapes and hair types. The bob has been the haircut of choice for brazen females of the past like Coco Chanel and Elizabeth Taylor, but the above-the-shoulder length, lob, is decidedly timeless.