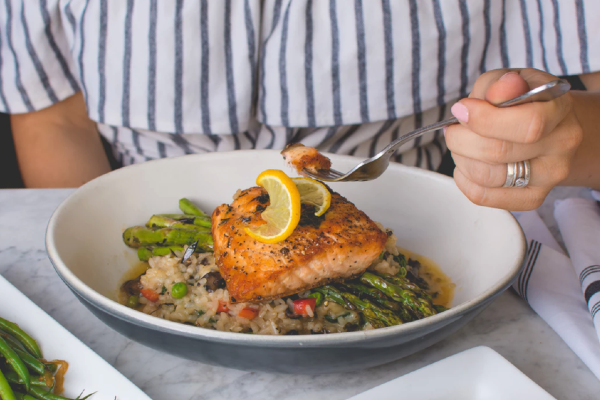 Interesting news for all of you seafood fans! A recent study has found that a diet heavy in oily fish may delay menopause by up to three years. Legumes were linked to a delay in the onset of natural menopause.
The Journal of Epidemiology and Community Health-published study analysed data from 14,000 women in the UK aged 40 to 65 years. These participants were in the UK Women's Cohort Study, and 941 of them experienced natural menopause during the study.
The research team from the University of Leeds found that women who had diets rich in foods such as peas and salmon tended to experience natural menopause at a later age.
Specifically, a 90g portion of oily fish a day could lead to up to a delay of 3.3 years. A portion of 90g of fresh legumes daily may result in a delay of nearly a year.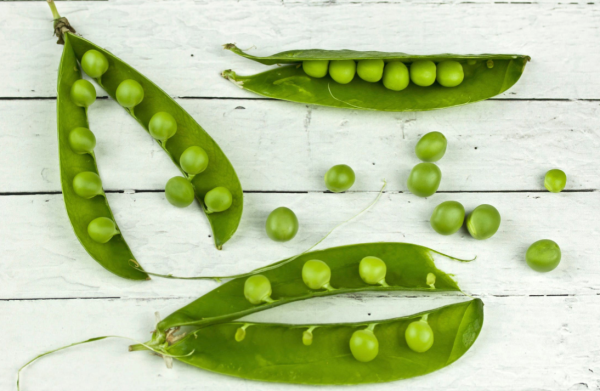 Women with a high intake of zinc and vitamin B6 also experienced a delay in menopause.
On the other hand, consuming refined pasta and rice may bring on natural menopause at an earlier age, researchers found.
The team also claimed that women who have vegetarian diets tend to reach natural menopause earlier.
"The vegetarian diet, which normally consists of high fibre and no animal fat-containing foods, may affect the levels of the luteinising hormone, follicle stimulating hormone and the length of the menstrual cycle," the authors noted.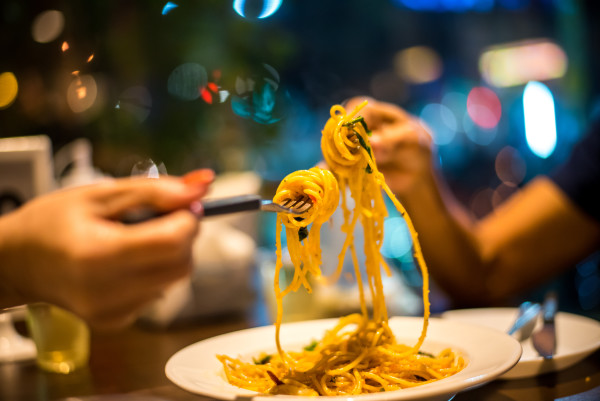 "Previous studies have demonstrated that high fibre and decreased fat intakes were both associated with a lower oestrogen level, which may account for the earlier age at natural menopause among vegetarians."
Co-author Janet Cade, professor of nutritional epidemiology, explained to the Independent how this study's findings are relevant to women's overall health:
"The age at which menopause begins can have serious health implications for some women.
"A clear understanding of how diet affects the start of natural menopause will be very beneficial to those who may already be at risk or have a family history of certain complications related to menopause."
It is important to note, however, that this is an observational study, and that many factors contribute to what age women reach natural menopause.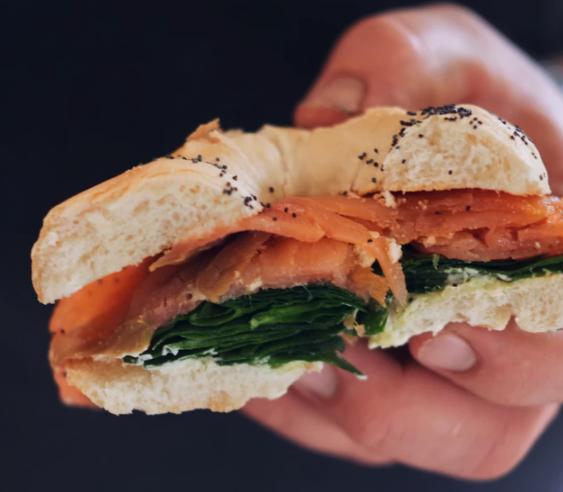 A number of these factors, including the number of eggs we are born with, are completely outside of our control.
"There are many caveats to this study and, as the authors acknowledge, it is simply observational," observed Professor Saffron Whitehead, from St George's University of London, in Science Media Centre.
"That said it is an interesting approach to investigate the timing of the menopause but I am not yet convinced that diet alone can account for the age of the onset of the menopause. There are too many other factors involved."
What do you think of the study's findings?