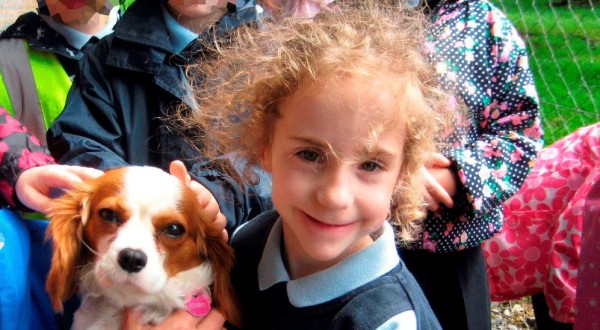 Jessica Needham, an eight-year-old girl who died on her family's farm, was the only surviving baby from a set of quadruplets.
"Four of them were born, but two girls and a boy died at birth," a local priest said in the aftermath of her tragic passing. "Jessica's middle name was Amy, the name of one of her sisters who did not survive," Fr Pat Donnellan added in conversation with the Mayo News.
The little girl was badly injured and later died in hospital following a tragic accident involving a tractor yesterday.
Taken to Mayo General in Castle­bar, she was pronounced dead at 5.40pm on Tuesday evening.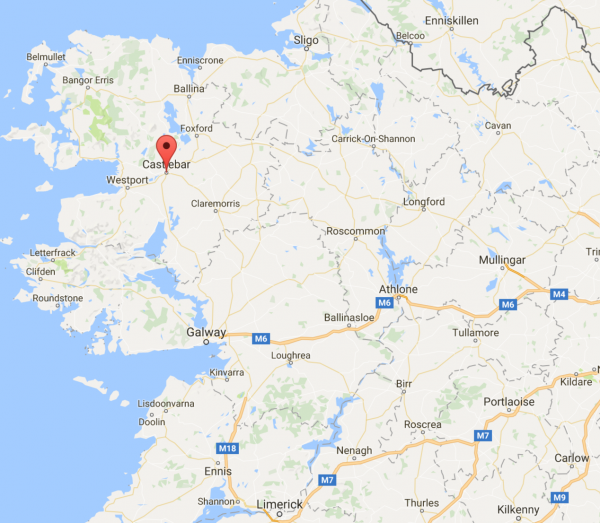 Her parents Pat and Michelle, as well as her six-year-old sister Grace, have understandably been left absolutely devastated and heartbroken in the aftermath.
Family and friends have been surrounding them at their home in Islandeady, Co Mayo.
Principal Tom Varley headed Cloggernagh NS, the local primary school attended by Jessica and Grace. He said in a statement: "We're a tight-knit community.
"People will rally around and give support to the Needhams."
And parish priest Fr Pat Donnellan, who baptised Jessica, went on to say that Jessica was "full of fun and full of love… our community is numbed and devastated at the lose of a beautiful little girl".
He is also quoted as revealing: "In her short time she brought massive joy to so many people. She was the dream child."
Her grandmother, Margaret, lived next door to the family. Fr Pat fondly recalled that Jessica "would always give her granny a hug everyday and tell her how much she loved her".
SHARE the news of this tragic and heartbreaking story