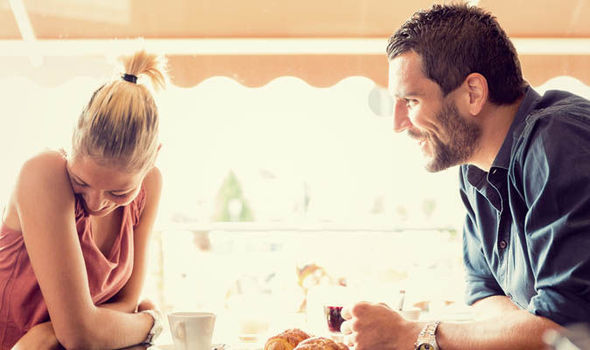 If you're looking for advice about dating you can pretty much find it anywhere but most of it is exactly the same and should really be common sense.
We know we should be ourselves and not talk about ex's or that mysterious rash that we got but what about the other stuff?
Well, the folks on Tumblr have shared their wisdom with us and the results are hillarious.
These could be answers you've been looking for, if not, at least you'll get a good laugh out of it.
1. This test of modern love
2. This problem with "dating rules"

3. This sign of masculinity
4. This awkward visual

5. This creepy message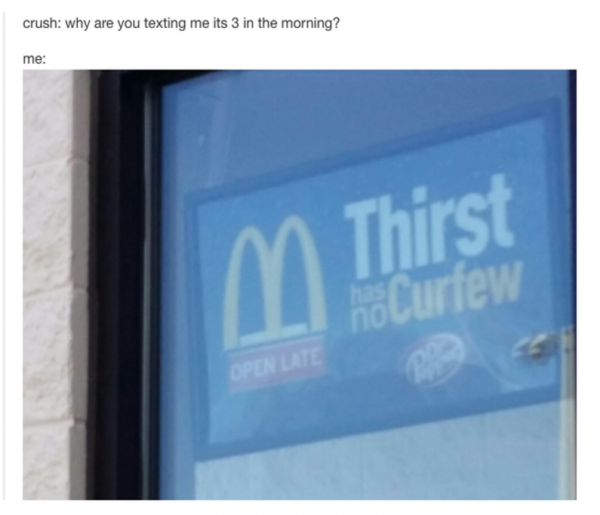 6. This animal lover

7. This pretty good advice

8. This sign of true love
9. This highlights why you should never "play dumb"

10. This perfectly chill response
11. This genuinely great advice

So there you have it dating advice from the people of Tumblr, now whether you want to take any of this advice is up to you.
Results may vary.
SHARE these hilarious pieces of advice.