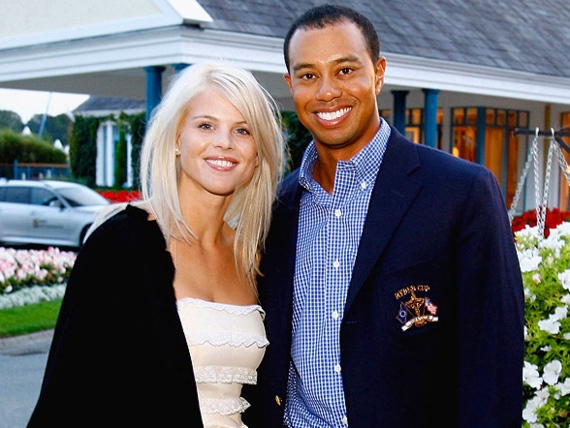 It has been almost five years since Elin Nordegren discovered her husband, Tiger Woods, was cheating on her with numerous women – but Elin has remained silent.
That is, until now. The stunning model conducted an interview with People where she finally opens up about her marriage, and its breakdown. Elin and Tiger divorced in 2010 and Tiger began dating professional skier, Lindsay Vonn in 2013.
Elin and Tiger are parents to two children, a daughter, Sam (6) and a son, Charlie (5).
Celebrating her recent graduation from Rollins College, Elin said: "I have moved on and I am in a good place. My relationship with Tiger is centred around our children and we are doing really good – we really are – and I am so happy that is the case. He is a great father."
Elin didn't downplay the hurt Tiger caused her during the interview, explaining that she remained strong for the sake of her children: "In the beginning, you tamp down the animosity for the kids' sake. I'm not going to deny that I went through the wringer. But I don't think I doubted we'd end up here. That was always my dream, that the kids can have two loving parents that show respect for each other. And I feel that's what they have."