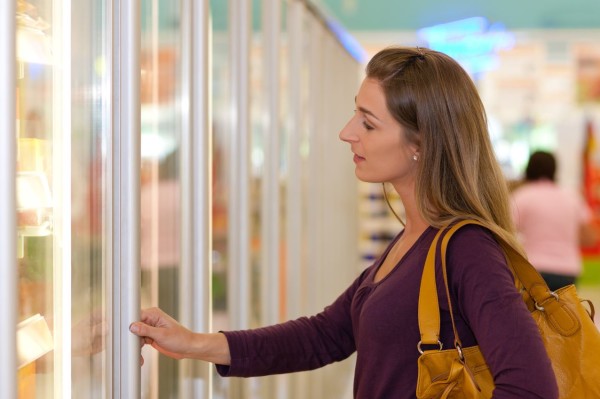 When we think of frozen foods, many of us automatically visualise peas, corn, ice cream, processed meat and fish and pizzas.
But there is more to the frozen lifestyle than just these ingredients.
In fact, Iceland has a whole host of frozen products that will not only surprise you but allow you to make healthy meals in no time at all.

For example, frozen chopped garlic (100g for €1), frozen chopped ginger (75g for €1) and frozen chopped coriander (75g for €1) are all unusual but very handy products to have in your freezer.
And in a bid to help parents understand the Power of Frozen, Iceland has partnered with nutritional therapist Elsa Jones to create easy summer recipes with the help of some frozen favourites.

Ten minute chicken and vegetable stir-fry
Ingredients (serves 4):
1 pack of fresh chicken breast mini fillets 288g
2 tbsp oil e.g. rapeseed oil
1 pack fresh/frozen stir fry vegetable mix 650g/500g
1-2 cloves garlic, thinly sliced/crushed
1 tsp of frozen chopped ginger
2 tbsp soy sauce + 1tbsp water
500g Tilda brown basmati microwave rice
1tsp frozen coriander, chopped (optional)
Method:
1. Cut the mini chicken fillets into strips, lengthways.
2. Heat 1 tbsp oil in a wok/ frying pan then add the chicken. Stir fry the chicken for a few minutes until browned.
3. Remove chicken from the pan and set aside on a plate.
4. Return the pan to the heat and add remaining rapeseed oil. Add the vegetable stir-fry mix and cook for 5-8 minutes until tender.
5. Meanwhile, microwave the brown rice for 2 minutes.
6. When the veg is tender, add the garlic and ginger and sizzle for a minute until fragrant.
7. Add the chicken back to the wok and stir through the soy sauce and water. Top with chopped coriander if desired.
8. Serve the stir-fry on a bed of brown rice and enjoy!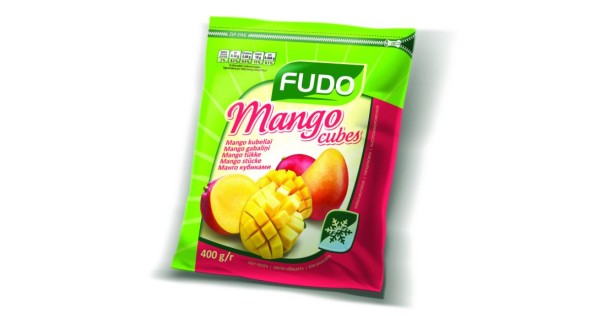 Mango and banana breakfast smoothie
Ingredients (serves 1):
80g frozen mango chunks
120ml cold milk of choice
1/2 banana, sliced
3tbsp. natural Greek yoghurt
20g oats
Method:
1. Add the oats to a blender and blend for a few seconds to a flour-like consistency.
2. Add all of the remaining ingredients and blend until smooth. Serve cold.
Iceland has all the normal fruits available in frozen form as well as the more unusual ones which you might only want to use on occasion, like Fudo Mango Cubes (400g for €2.25) or frozen blueberries (300g for €2).
Buying frozen means your fruit is available in the right portion size - reducing food waste - and lasts longer, making it better value for your money.