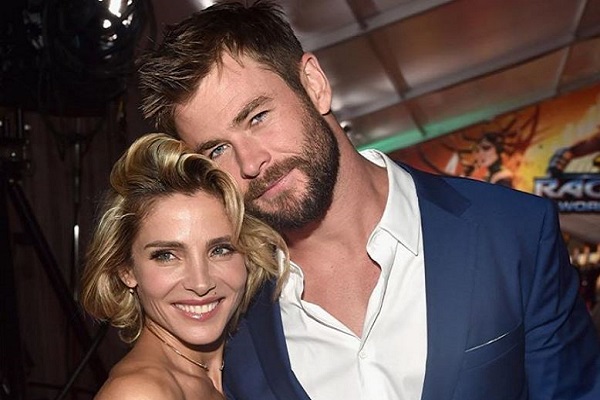 From the outside, it looks like Chris Hemsworth and Elsa Pataky live a flawless life, but the actress revealed that things always haven't been easy for her and the Thor star.
Chris and Elsa tied the knot in the December of 2010 and welcomed their first daughter India Rose in 2012.
Speaking to Elle Australia, the mum-of-three opened up about the impact starting a family had on their lives.
"I think any time you start a family without knowing each other that much, it can be complicated," she shared.
The Thor: Ragnarok star was 28-years-old when he became a dad, but it was during such a hectic time in his life, "He was very young to be starting a family, and at the same time he was juggling that with his career and it was sometimes difficult," Elsa revealed.
Despite their difficulties, Elsa said that her husband always did his best to ensure that his family were well looked after.
She gushed about Chris, "He was always trying to be the best dad and has never failed to make me feel like his family is the most important thing to him."
The pair now have three children together- 5-year-old India Rose and three-year-old twins Sasha and Tristan. Elsa believes that their struggles have deepened their bond, "[That] is how we've become so strong together."
Since making his mark in the film industry with roles in Marvel's Avengers: Infinity War and In The Heart of the Sea, Chris has returned to his homeland of Byron Bay, Australia where he lives with Elsa and their three children.