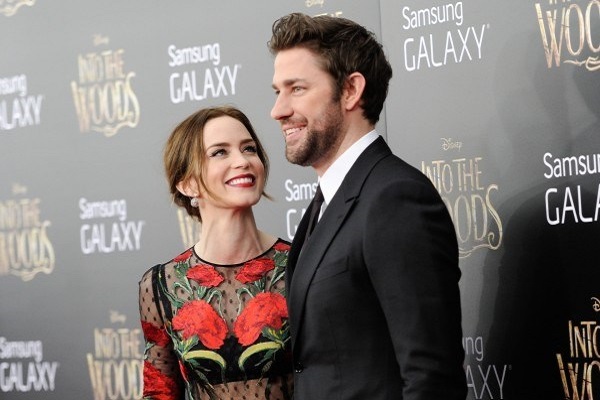 Later this year, Emily Blunt will star in the sequel to one of the most-loved Disney movies of all time- Mary Poppins Returns. The actress is set to win the hearts of families around the world when she stars as Mary Poppins, however, despite her immense success as an actress, the Into The Woods star shared the one hope that she has for her daughters, and it has nothing to do with the acting world.
Speaking to People at the premiere for her new movie A Quiet Place, which also stars her husband John Krasinski, Emily gushed about her darling girls.
She shared that she would be nothing without her daughters-four-year-old Hazel and 1-year-old Violet- who are her number one priority.
The stars of #AQuietPlace hit the red carpet at last night's premiere in New York City. Check out these photos from the event, and see the film in theatres Thursday night. pic.twitter.com/9CvzHkcO6v

— A Quiet Place (@quietplacemovie) April 3, 2018
"My children's happiness, their safety and their well-being is the most paramount thing in my life," she revealed.
The Devil Wears Prada star continued, "If [I am] unable to give them any of those things, then who am I? What's my identity?"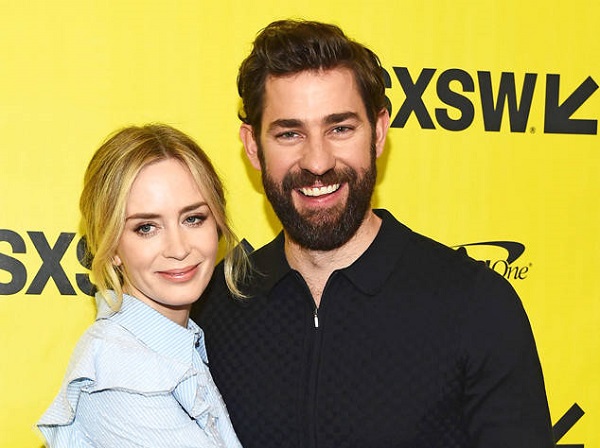 Emily doesn't put pressure on her girls to follow in her famous footsteps. All she wants for them is to be content in life.
"My greatest hope is that they are truly happy and that they're interested in life, in anything. Interested and interesting, and truly happy," she gushed.
Both Emily and her husband John Krasinski want the best for their girls, but she shared that Hazel and Violet are daddy's girls.
"They may like John even more than me, which is slightly upsetting at times. When I ask the little one, 'Who's your best friend?' She's, like, 'Daddy'," she told Entertainment Tonight. "