Emily Blunt has shared an insight into her experience with being an actress.
The A Quiet Place actress has spoken out about the industry 'judging women for how they look' and explained her 'toes curl' when people tell her their daughters want to get into acting.
Emily also described the film world as 'hard and disappointing', revealing it doesn't always live up to what it seems like.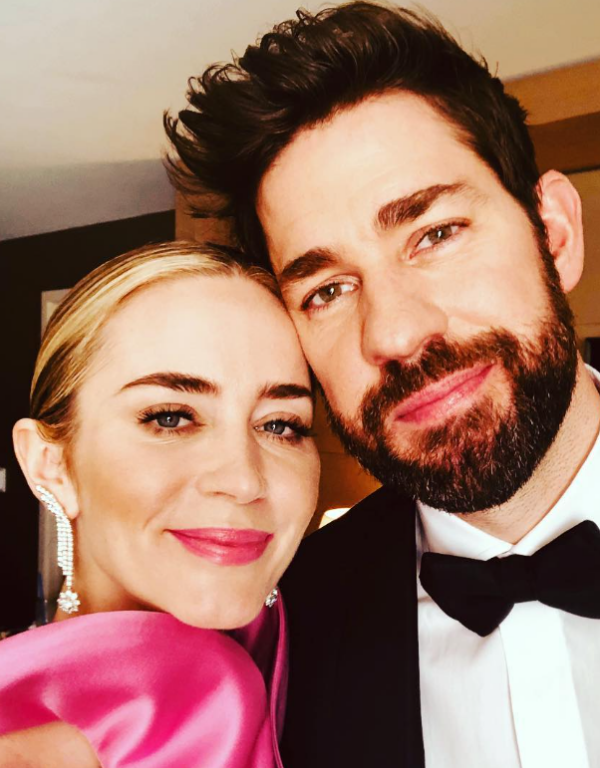 In a new interview with Harper's Bazaar, she explained, "My toes curl when people tell me, 'My daughter wants to be an actress'. I want to say, 'Don't do it!'".
"Because it's a hard industry and it can be very disappointing. A lot of people tell you not to take things personally – but it's completely personal, especially when you're being judged on how you look. So you just have to endure those side of things", she admitted.
This judgement is also one of the reasons why Blunt doesn't have social media. "I'm blissfully unaware of what people think about me, negative or positive".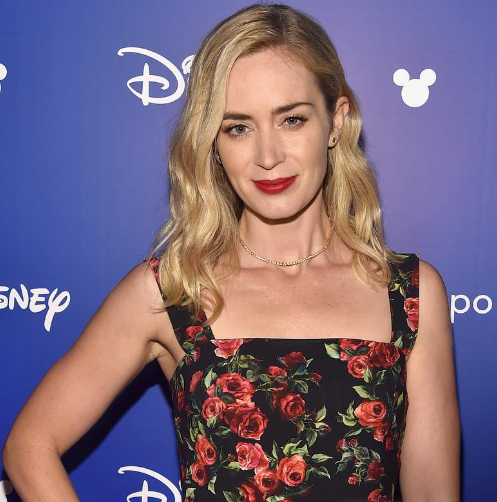 Speaking about her own daughters, Hazel and Violet, whom she shares with husband John Krasinski, Emily reveals she has set rules for herself to make sure she's there for her children, including never being away from them for more than two weeks at a time.
"Because even though they're hardy, and they're used to this strange life, it's still rough on them when I have to go away".
The Jungle Cruise star continued, "There are cornerstones of the girls' day that I don't want to compromise on – like, 'Will you wake me up, take me to school, pick me up and put me to bed?'. And I just want to be able to say, yes, yes, yes. It's such an exhale for me to be able to do that".