Emma Willis has praised her husband Matt after receiving an award nomination.
Last month, the Busted star released a documentary titled Matt Willis: Fighting Addiction, in which he openly discussed his struggles with alcohol and drugs, as well as his relapses in recent years.
The candid film received a wealth of praise from viewers, and has now been nominated for a National Television Award.
Taking to Instagram earlier today, TV presenter Emma uploaded a portrait of her husband and shared her admiration for him.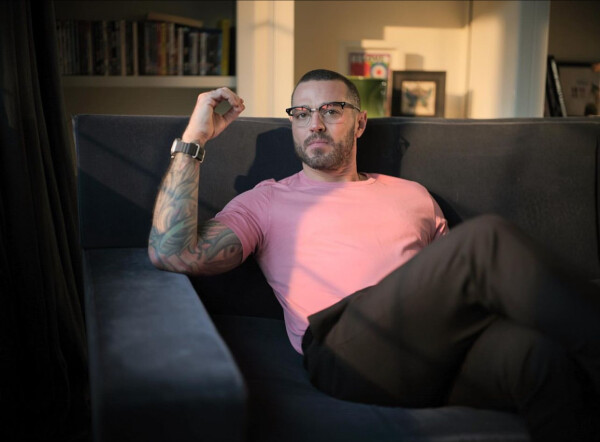 "Just after Matt's doc aired, we took some time out for ourselves and had a trip away. Whilst we were there, we found out that Matt Willis: Fighting Addiction has been nominated for a National Television Award for Best Authored documentary!" she exclaimed.
The 47-year-old went on to praise her partner. "We are absolutely blown away as we didn't expect it at all. So as his biggest cheerleader, it's only right that I shout about it, as I know he won't," she teased.
"It's a really tough category as all the docs on the list are incredible, but to be on it and recognised is a really lovely feeling, especially as there was so much self doubt and anxiety about making it in the first place…" Emma continued.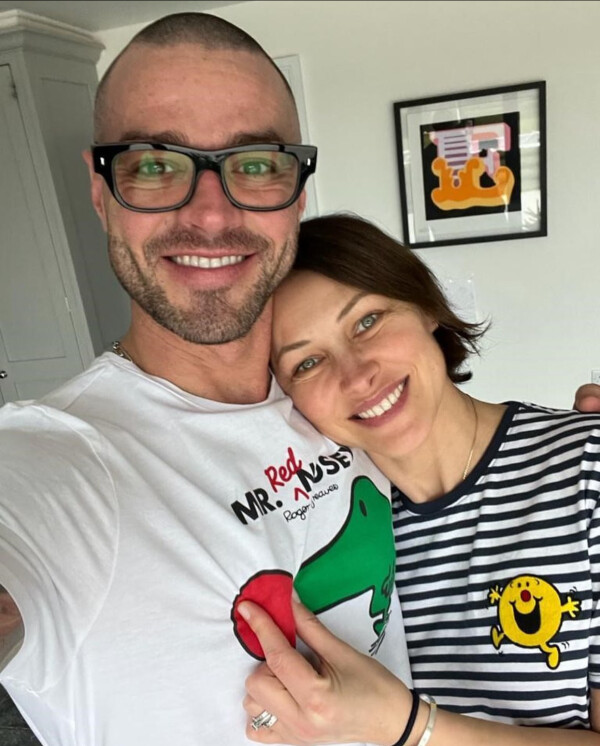 The former Big Brother host expressed that she is grateful for the public's response. "It's taken him many years to get to a place where he can speak openly about addiction, so for him to put himself out there was a huge step but the response we've had, made it all worth while," she penned.
"Thank you again, so much, for your kind messages and for sharing your own stories and experiences. It's important for all of us to keep talking about it," Emma concluded.
Many fans have since taken to Emma's comments section to congratulate Matt on his achievement.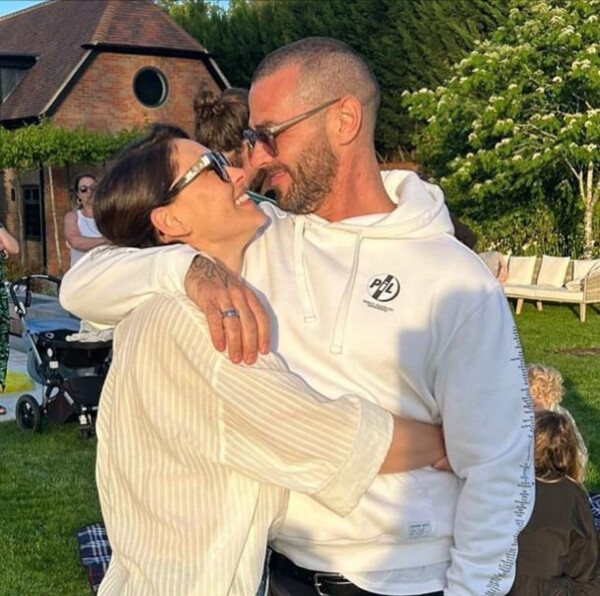 "That's epic news," one follower wrote.
"Had to vote for him, he's my hero," another added.
The National Television Awards are due to take place in London on September 5, with voting closing tomorrow at 11pm.