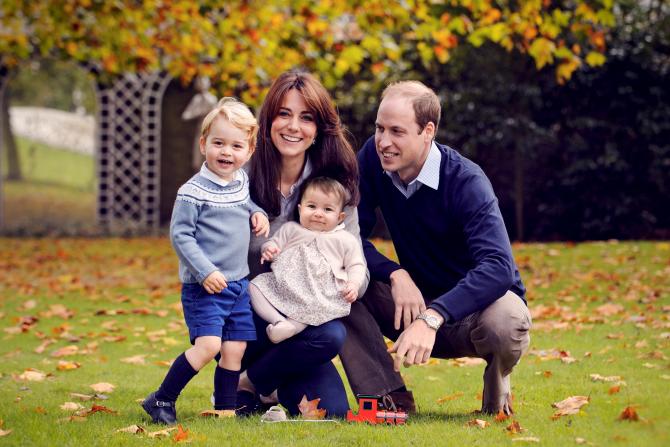 As anyone who has become a parent can attest, your perspective on life changes immeasurably the moment you welcome a child into your life.

One high-profile figure, who recently experienced and spoke of this irreversible change in perspective, is much-loved royal and dad-of-two Prince William.

Opening up during a moving interview for a documentary about his father's Prince's Trust, the 33-year-old royal explained that the arrival of his two children has signalled a considerable change in how he manages his emotions and views life in general.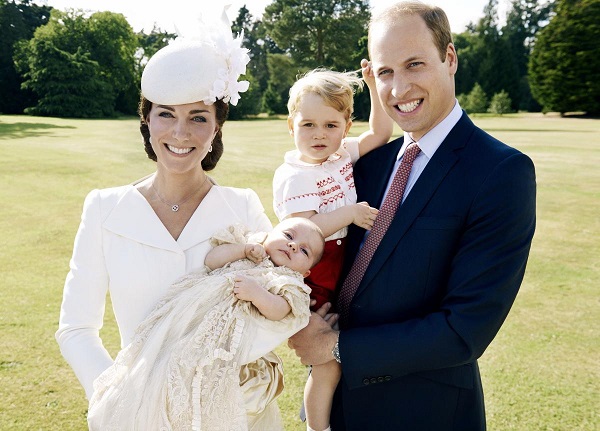 Speaking to popular TV hosts, Ant and Dec, Prince George and Princess Charlotte's father admitted that since welcoming the two children he shares with wife, Kate Middleton, he has experienced a shift in perspective and addresses fears felt by the vast majority of parents.

In words which are likely to resonate with hundreds of thousands, Prince William explained: "I'm a lot more emotional that I used to be, weirdly. I never used to get too wound up or worried about things."

However, since becoming a dad for the first time in 2013, the eldest son of the late Princess Diana admits he struggles to maintain the famous stiff upper lip, revealing: "But now the smallest little things, you well up a little more."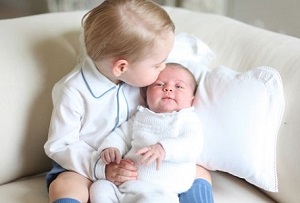 "You get affected by the sort of things that happen around the world or whatever a lot more, I think, as a father," he explained. "The idea of not being around to see your children grow up and stuff like that."

The popular royal, whose wedding to the Duchess of Cambridge in 2011 was viewed by millions around the world, insists that fatherhood has played a significant role in how he views global atrocities and local tragedies, continuing: "Just because you realise how precious life is and it puts it all in perspective."

We're sure the prince's words will ring a bell with thousands of parents this morning.