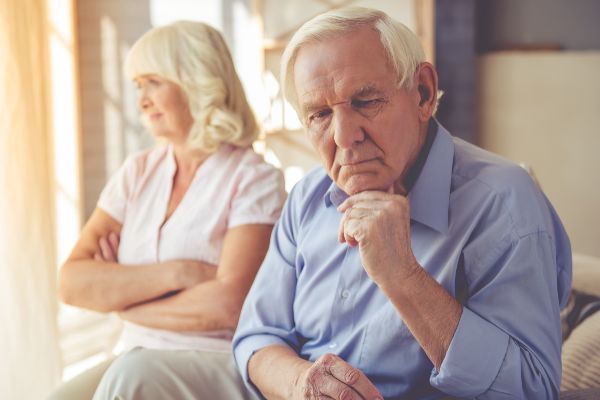 Adults who move back home may be reducing their parents' quality of life, according to new research.
While intergenerational households have decreased greatly in Western countries over the last 50 years, the study's researchers noted a recent change in this pattern. In some countries, adult children are returning home to their parent's empty nest due to unemployment, difficulty finding a job, or other financial reasons.
The Social Science & Medicine-published study looked at data from people between the ages of 50 and 75 in 17 European countries, not including Ireland. They imposed 75 as an age limit to reduce the chance that children were moving home to support their ageing parents.
Researchers measured the participants' quality of life across four different areas: control, autonomy, pleasure, and self-realisation. If their scores were higher, then they had a higher quality of life.
Of the 99,000 parents whose well-being scores were documented in the Survey of Health, Ageing and Retirement in Europe (2007-2015), 1,070 had adult children who moved back to their parental home.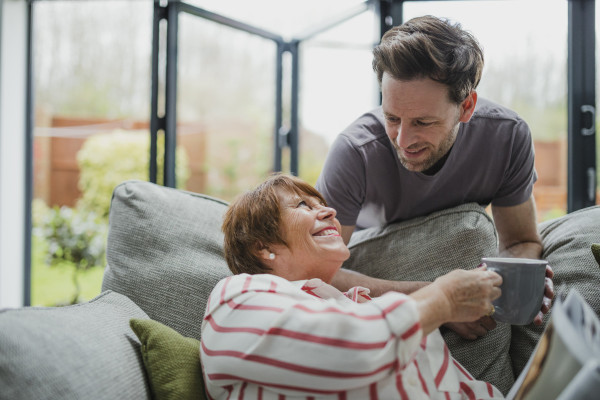 The researchers found that when adults returned to their parents' home, otherwise known as a 'boomerang move', the parents' scores significantly decreased. They controlled for the different reasons children may return home (such as unemployment or a breakup), as these themselves may negatively affect parents.
This drop in well-being occurred only if the parents had no other kids still living at home. This decrease in quality of life was significant enough that its effect was similar to developing a disability related to ageing.
"Parents enjoy their independence when their children leave the home, and refilling an empty nest may be regarded as a violation of this life course stage," the paper noted.
Part of this decline in quality of life was linked to the participants' regions. Parents in Nordic countries were negatively affected by boomerang kids because, as the researchers noted, in those areas 'autonomy has a greater value and public support systems facilitate independence of younger and older family generations'.
However, there was no association between boomerang children and decreased quality of life for parents in Southern and Eastern European societies, where often family is a key source of support for adult children.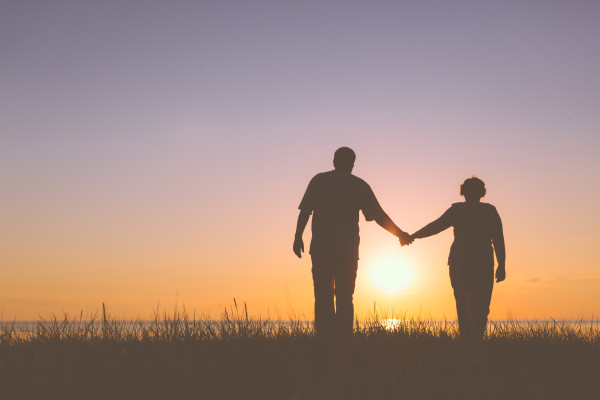 The researchers noted that in Southern Europe 'interplay between cultural systems and welfare institutions fosters family interdependence', and as a result parents in there experienced a less negative and non-significant association between their quality of life and boomerang kids.
Study author Dr Marco Tosi told the BBC, "Our work shows that in contexts where family orientations and welfare institutions foster individuals' independence, returns home by adult children have negative implications for parents' well-being.
"Across Europe, this effect is greater in Protestant than in Catholic countries, but we see it in all countries.
"When children leave the parental home, marital relationships improve and parents find a new equilibrium.
"They enjoy this stage in life, finding new hobbies and activities. When adult children move back, it is a violation of that equilibrium."
What do you think of the study's findings, mums?