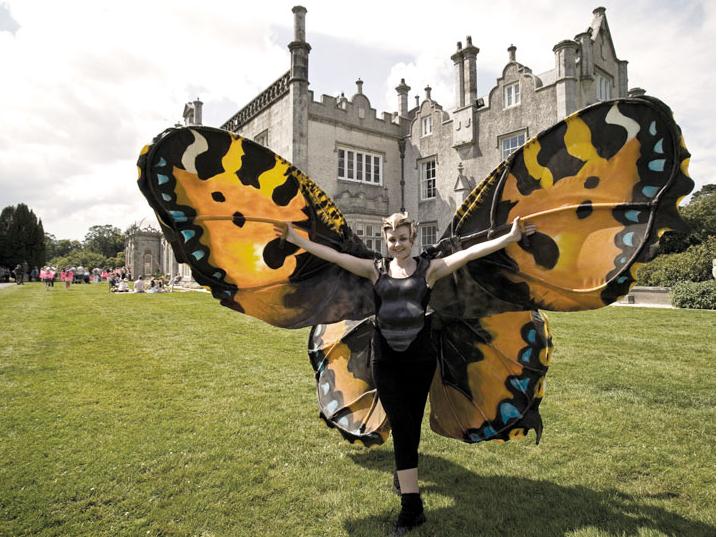 Killruddery House and Gardens are hosting a fantastic weekend for the whole family this July 14th and 15th with The Enchanted Garden Weekend Family Festival.
Both children and adults are invited to let their imagination run wild at this event. Your family can explore their artistic side with imaginative activities like costume workshops, or explore the sights and sounds of the jungle in the Orangery.
There will be lots of different activities and performances on offer throughout the weekend. There will be creative creature Olympics with snail pace races and very large egg and spoon races, as well as caterpillar crawl races. There will also be a kids' disco, a BBQ and much, much more.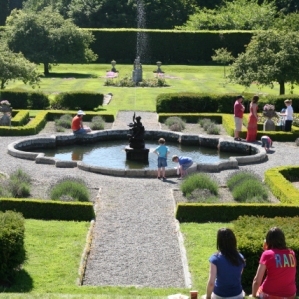 Everyone from ages 1 to 100 are guaranteed to have some fun at this playful, creative event.
Refreshments will be available from the Killruddery Tea Room, Ed Hicks Sausages and The Crepe Box all weekend and visitors are also welcome to bring a picnic.
Events will be taking place at Killruddery House and Gardens from 12pm to 6pm on Saturday 14th and from 11pm to 6pm on Sunday 15th of July. Creative workshops will take place every hour.
Weekend Family Ticket €50 (1 Adult and 3 Children or 2 Adults and 2 Children)
One Day Ticket €35 (1 Adult and 3 Children or 2 Adults and 2 Children)
One Day Individual Tickets Adult/Child €10
Two Day Individual Ticket Adult/Child €18
Under 2's go free
Tickets can be purchased from the Killruddery website at
www.killruddery.com
or call 01 2863405. They may also be bought in advance of the Festival by calling into the Killruddery Box Office.