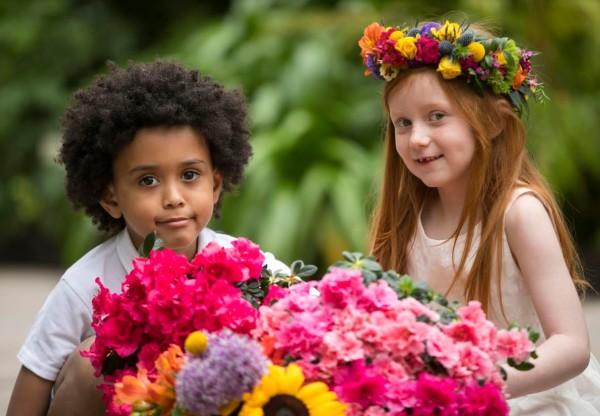 A Dr. Seuss-inspired children's treehouse, whimsical gardens that are upside down and home to fairies, and a jam-packed dedicated kids' zone, gardening, healthy eating and science activities are just some of the many unique highlights for kids and families at Bord Bia's Bloom.
The five-day event, which takes place in Phoenix Park, Co. Dublin from 31st May – 4th June 2018, showcases the best of Ireland's horticulture and food industry, and offers a great day out for all the family.
And the best thing? Kids under 16 go FREE!
Highlights include:
1. Show Gardens
A number of spectacular show gardens are sure to capture the imagination of children, including 'The Enchanted Wood' garden created around a Dr. Seuss inspired children's treehouse; 'The Sanctuary Nurture Garden' offers a sunken outdoor classroom; and in an 'Upside Down Garden', the ground is the sky and the footpath and lawn are overhead!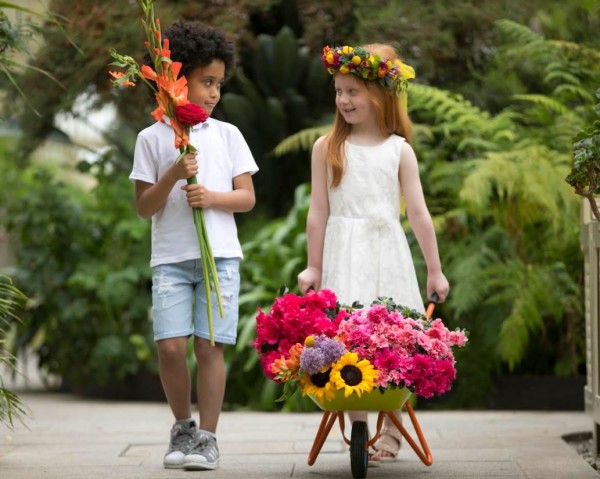 2. 'Budding Bloomers' Kids' Zone
The 'Budding Bloomers' children's area will host a vibrant mixture of family-friendly features to keep children of all ages entertained and active in an effort to play, learn and grow at Bloom.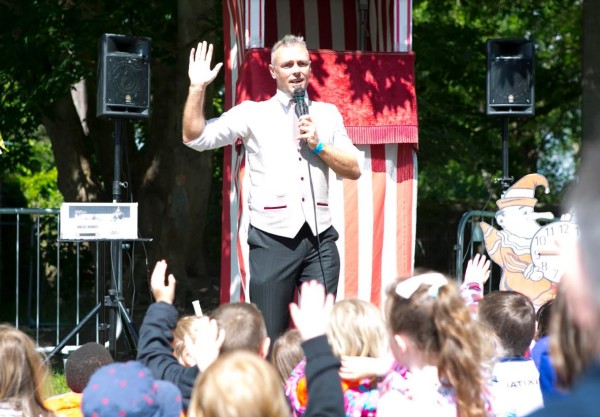 3. Get your '7 a Day' Under the Rainbow at Bloom
An eye-catching multicoloured feature decorated in the seven colours of the rainbow will educate visitors including children about how to achieve the newly recommended daily target of seven portions of fruit and vegetables that feature every colour of the rainbow. A daily programme of talks and demonstrations will provide hints and tips on how healthy fresh produce, including potatoes and mushrooms, can be grown, prepared and cooked in simple and convenient, as well as new and exciting ways.


4. GIY Zone
Growing initiatives for schoolchildren around the country will be celebrated by GIY (Grow It Yourself), including The Big Grow primary schools campaign on the Innocent stage, while the Cully & Sully Stage will celebrate the GROW 2 CEO food entrepreneurship competition for secondary school students. At the Energia Stage, you will get to see the results of the Get Ireland Growing nationwide community food project. The focal point of the GIY Zone will be the Food Matters Stage which will host nutritionists, health experts, journalists and chefs for daily workshops, discussions and debates.


5. Live Music
Take some time out, relax and enjoy exciting live music in the Picnic Area, where talented new music acts will be performing. They are being brought to Bloom by the YouBloom collective which provides independent musicians with the opportunity to perform in more cities around the world including Dublin and LA.


Tickets:
Tickets are on sale now on Ticketmaster and can also be purchased on the gate.
Ticket prices vary from €16 - €25 and children under 16 go free.

For more information visit www.bloominthepark.com or follow Bloom on Facebook and Twitter @bloominthepark.

Returning sponsors for this year's event include FBD Insurance, Irish Independent and the Office of Public Works.