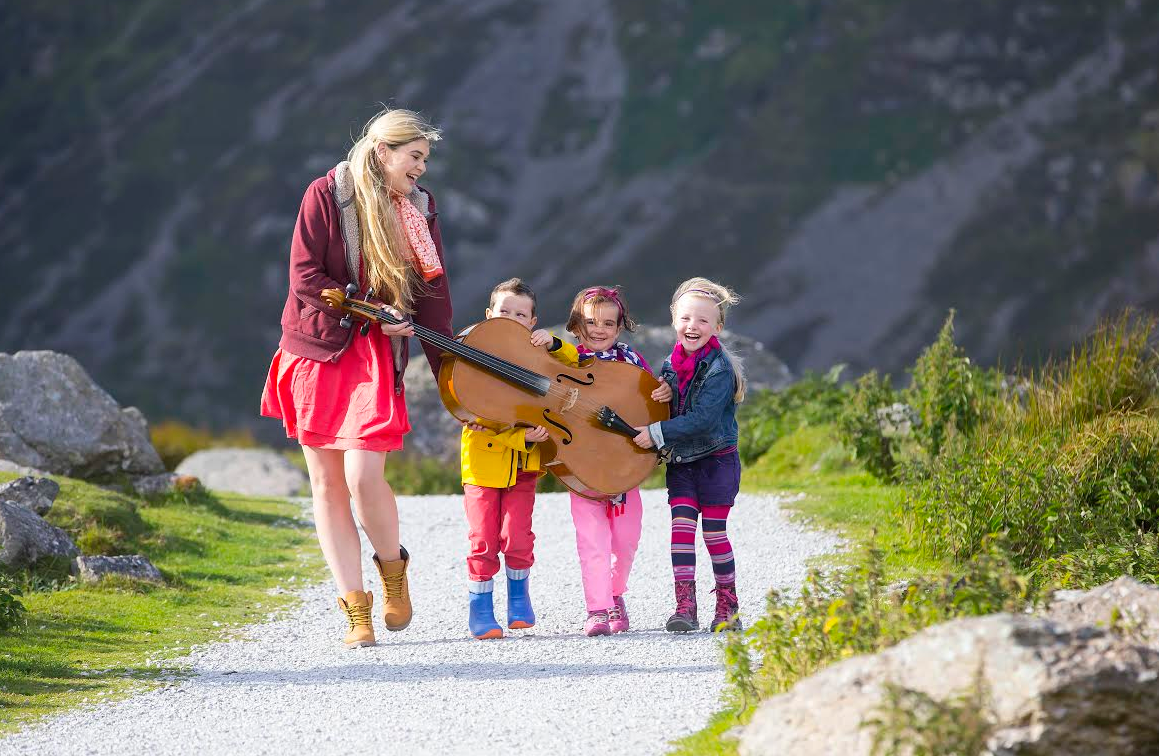 Banish those dreaded back-to-school blues and revel in the wonder of the great outdoors at the Comeraghs Wild Festival in Waterford this September.
Explore the natural wild beauty and diversity of the Comeragh mountains through family-focused walks and talks, traditional music, live theatre, storytelling and much more.
Taking place from Thursday, 17th to Sunday, 20th September, this year's festival includes a theatrical performance, plenty of walks and even canyoning down the stunning Mahon Falls.
Highlights include a 'Muddy Boots' walk on the Sunday morning, a Treasure Hunt in the afternoon and a free Eco Fairy Tales event in the Public Park in Kilmacthomas.
The entire family is also welcome to attend the Circle Dance Workshop in Kilrossanty Hall on Sunday at 2pm.
This year's theatrical piece will be staged 385 metres above sea level at the atmospheric Coumshingaun Lake, starting out from the Rathgormack Hiking Centre at 6.30pm.
Older children and brave adults will get their adrenaline pumping from early on Saturday morning while canyoning down the stunning Mahon Falls with Ardmore Adventures.
For those who'd rather stay on the flat, there's a free family walk in Crough Wood on Saturday, 19th from 11am, but pre-booking is essential.
There is plenty happening over the four days so you'll have no excuse not to go!
Date:
Thursday, 17th - Sunday, 20th September 2015.
Location:
Comeragh Mountains,
Co. Waterford
Tickets:
Prices for activities vary; check out their website for details.