Congratulations are in order for Adrian Grenier and his wife Jordan Roemmele as they have welcomed their first child into the world together.
The couple hadn't announced they were expecting a child together and only shared the news that Jordan was pregnant as they revealed the birth of their little one- a baby boy.
The Devil Wears Prada actor announced the wonderful news to his 702K Instagram followers by sharing photos from a maternity shoot, as well as pictures of Jordan embracing the sun outdoors with her blossoming baby bump on display.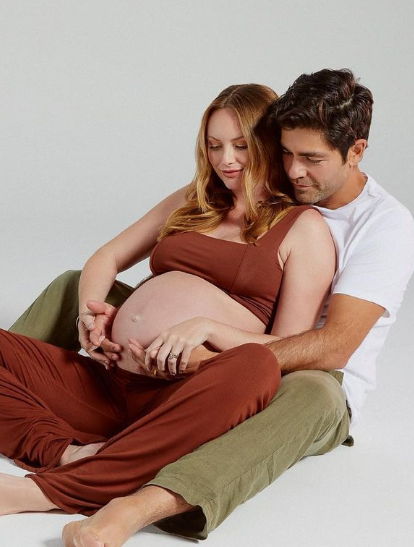 While describing how life has been as parents, Adrian and Jordan also told their fans the name they chose for their bundle of joy in the caption of their joint Instagram post, announcing it as Seiko Aurelius Grenier.
The new parents penned, "We are happy to announce the arrival of our son who was born a few weeks ago".
"In an instant…Our hearts have expanded beyond infinite space. We are cultivating our world now to preserve his innocence, his magic, and to leave enough quiet space to hear and encourage his roar".
"We couldn't be more blissed out, spending the next weeks in divine solitude, mother, father and child. We want to make sure to give our baby an easeful transition from spirit world to this one".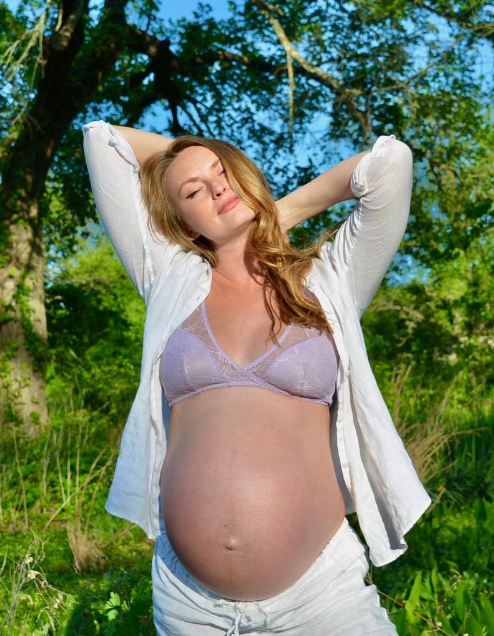 They closed off by adding, "All rejoice this gift to the world, Seiko Aurelius Grenier, our exquisite golden one, welcome earth side!".
Seiko comes from the Japanese meaning of 'exquisite', while Aurelius comes from Latin origin and translates to 'the golden one'.
Jordan later posted more snaps from a maternity photoshoot and shared a tribute for her body as it allowed her to grow her son.
"I was 7.5 months pregnant here and I thought I was fully baked. Fast forward to 42 weeks I'm pretty sure I doubled in size. All to say I love this body! It has held me so strong throughout the waves of pregnancy, birth, and even now during my time of healing".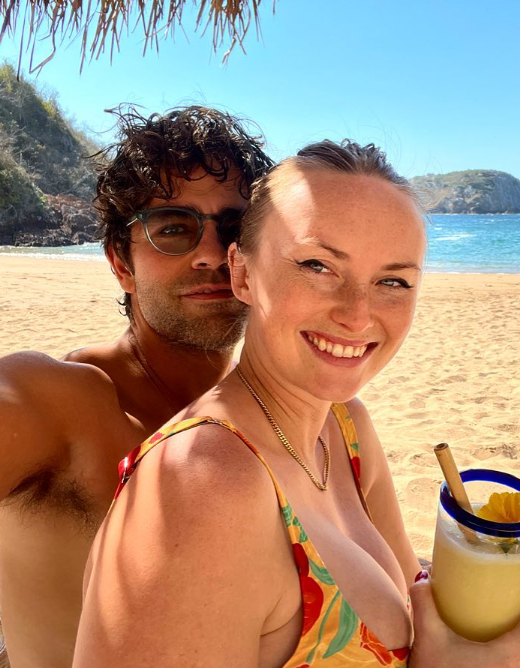 "To the mothers before me and the mothers to come, I'm in awe of you! You deserve endless nourishing support, I love you!", Roemmele sweetly added.
The Entourage actor and Jordan tied the knot in June of last year after spontaneously eloping to Morocco with their friends.
At the time, the newlyweds revealed it was so unplanned that they didn't have any rings and decided to use string instead.
Congratulations again to the new parents as they embark on this exciting new chapter in their lives with baby Seiko Aurelius!