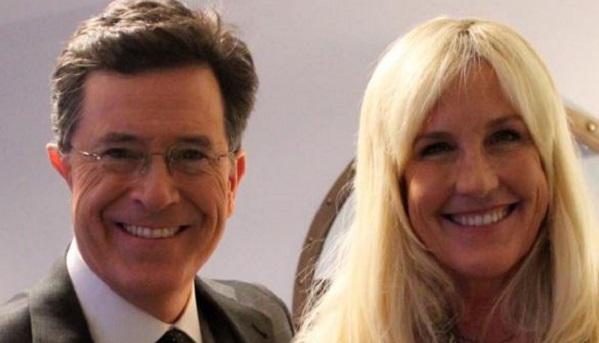 She is known for her tireless campaigning to make safe drinking water available for all, and recent alarming findings have made the Republic of Ireland the particular focus of activist Erin Brockovich's attention.
The environmental activist has spoken out this week to urge pregnant women around the country not to drink their tap water.
Erin made the appeal on Facebook, linking an Irish Times article which claims that 'about 400,000' people availing of Irish Water supplies may have been affected by potentially cancerous toxins known as trihalomethanes.
Addressing her 'Irish cousins', Erin wrote: "Trihalomethanes may result in increased cancer levels after long periods of consumption…but please don't be fooled by this dodge of responsibility and factual sharing of information by your government!"
Focusing her attention on vulnerable mums-to-be, she added: "Trihalomethanes are far more dangerous to pregnant women. Studies have demonstrated [that women] exposed to Drinking Water over 80 ug/L of trihalomethanes expense a greater risk for miscarriage in the first trimester, and low birth weight in the second and third trimester…beware of very real 'short term' exposure!"
This week, the Government confirmed that trihalomethane levels in Irish drinking water exceed the limits set out in the EU's guidelines.
As you can imagine, many people have been left shocked and frustrated by Erin's post, with one angry commenter branding the Government 'an absolute joke'.
SHARE to spread awareness of Erin's message to Irish mums-to-be.