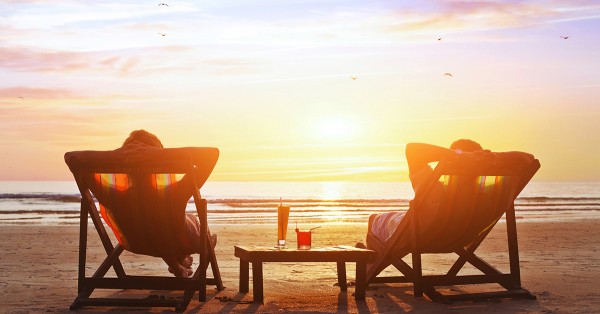 As fires around the country are now being lit and boxes of cosy knits come down from the attic for another year, there is no denying that winter is well and truly here.
And while summer holiday might roll off the tongue a little easier, the colder months don't have to put a stop to your wanderlust.
So we've put together some of our top choices perfect for a winter family getaway.
Morocco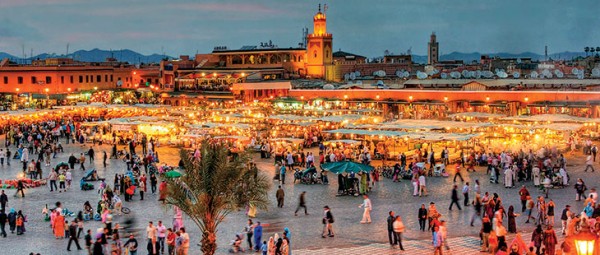 During the summer months Agadir can be a tourist hotspot but heading into winter the crowds aren't quite as intimidating.
This Moroccan coastal area is also the perfect destination for those interested in a little water sports with surfing being incredibly popular.
Cuba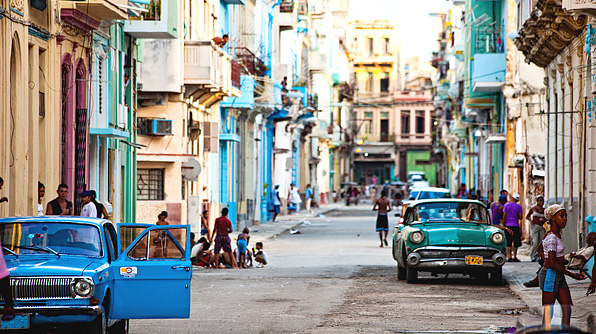 Havana is often hailed as one of the liveliest cities in the Caribbean and that's no different in the winter.
With amazing beaches and tonnes of history, this city is a great choice for a family getaway.
Florida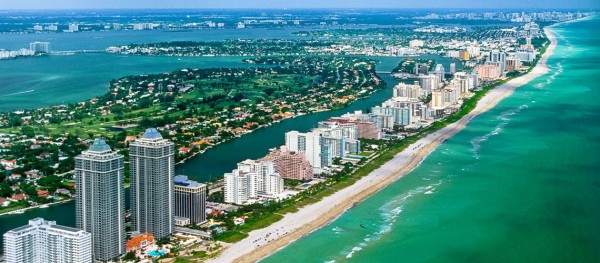 While the big theme parks are busy no matter what time of the year you visit, Florida is home to many other amazing areas that could be the perfect option for you and yours this winter.
With amazing white-sand beaches and lots of islands to go explore, there is plenty more to this amazing area than just the magical castle of Disney.
Lanzarote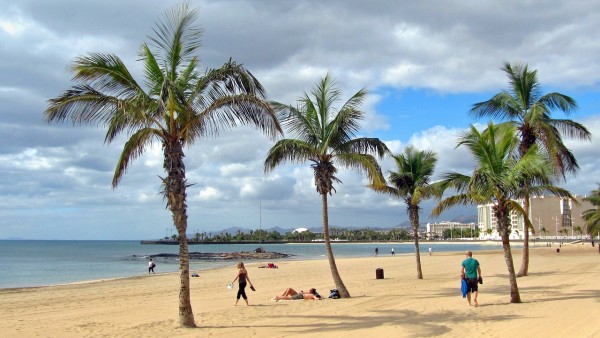 While it might sound like a nightmare to go to one of the most popular tourist destinations in Spain, as the months roll by the islands get more and more relaxed.
And the weather is much more bearable during the cooler months so no need to spend hours indoors lying in the shade.
SHARE if you're getting away this winter.