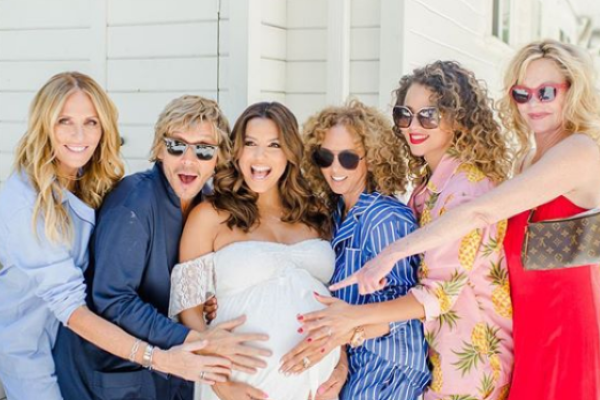 Eva Longoria has given birth to a baby boy.
The Desperate Housewives star welcomed her first child with husband, José "Pepe" Bastón.
They named their new arrival Santiago Enrique Bastón.
According to HOLA! USA, the 43-year-old gave birth on Tuesday, June 12.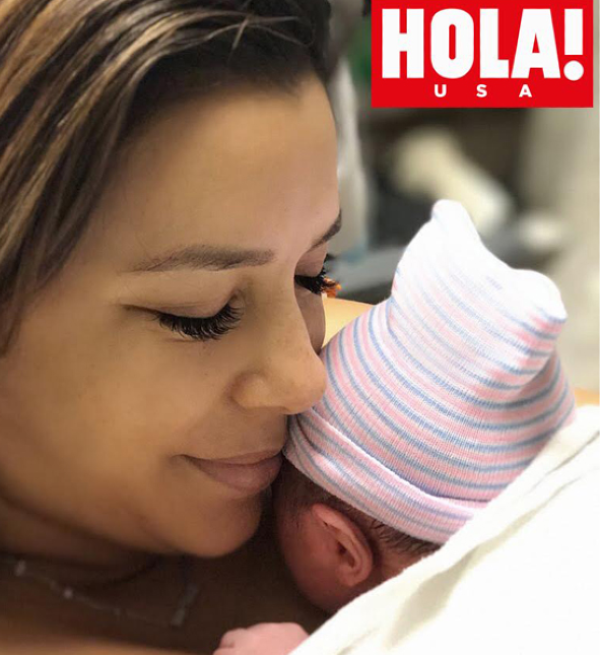 Little Santiago weighed in at 6 lbs and 13 oz.
"We are so grateful for this beautiful blessing," the new parents said to HOLA! USA.
The actress has shared her pregnancy experience with fans and admits feeling "uncomfortable" when it was drawing to an end.
Eva would take daily walks to help induce labour naturally, so her son would arrive "faster".
Speaking about the pregnancy process the star added:
"Thank God there's a human coming out of this experience."
This isn't the first time her husband, José is a father.
He shares Mariana, Natalia and José with ex-wife Natalia Esperón.
Earlier this year, Eva revealed what family life is like with the three children and becoming a mum, herself for the first time.
"We have three children already, I have three stepchildren so it's not like it's anything new," she told HOLA! USA.
"We are enjoying it."
During an interview with US Weekly about her family, she said:
"We have a very strong relationship and we both feel [over] the moon."
Congratulations on a beautiful baby boy!