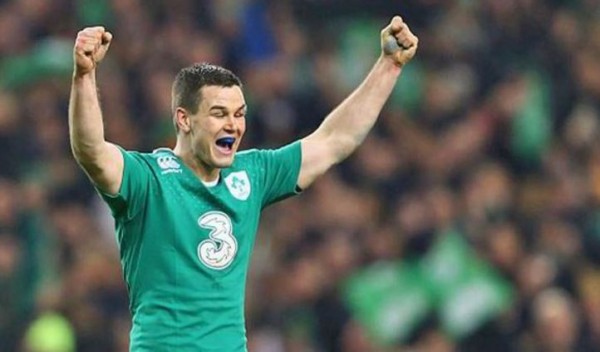 Whether you're a mum or a child, the mere mention of the word homework can send shivers down your spines or have kids stomping and throwing a hissy fit.
Unfortunately, it's an inevitable part of growing up and has to be done.
But not all homework is bad.
Super Troopers with Laya Healthcare is Ireland's first health homework programme that encourages children and their families to have a positive attitude towards physical activity, wellbeing and nutrition.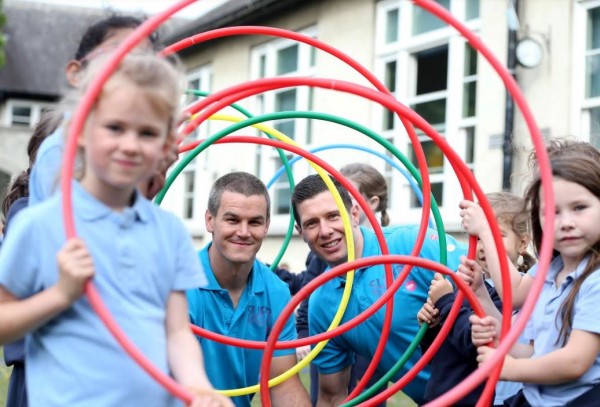 And with the likes of Ireland rugby legend Johnny Sexton and Seán Cavanagh, captain of the Tyrone GAA Senior Football team, getting behind it, this is one type of homework the kids will be more than delighted to get involved in.
This year, the wellbeing and nutrition elements of the programme have been enhanced to ensure children focus on a healthy mind and a healthy body, with the introduction of new activities on emotions, mindfulness and meditation.
"The programme is a fantastic initiative to improve the health and wellbeing of children and families across Ireland and the success to date speaks for itself," Ray Kelly from SuperValu, who are also involved in the campaign, said.
"At SuperValu we are taking on healthy eating with a particular focus on getting families cooking. It is our vision to grow a generation healthier than the last. By partnering with Super Troopers we want to get Ireland's children to pay attention to what they eat through cooking, and in doing so, we will help make Ireland's children healthier."
The Super Troopers programme is delivered through activity journals for each child, family wall charts to keep track of their progress and information letters for parents and teachers on the programme.
For ideas and tips on physical activity and wellbeing activities, as well as some tasty and healthy recipes for all the family, click here: www.supertroopers.ie.
SHARE this fantastic campaign.