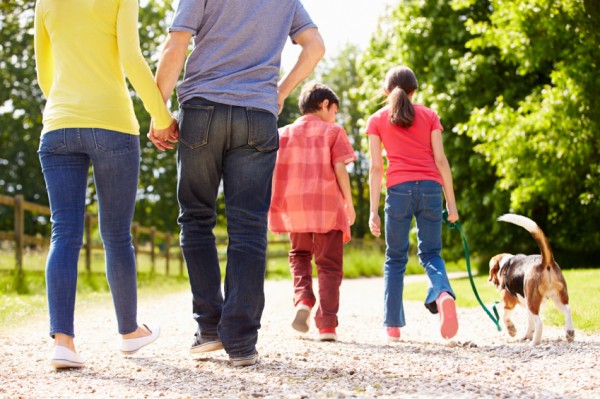 Waterford Greenway
The longest greenway in Ireland opened last week, with 46km of off-road walking and cycling trails from Waterford City to Dungarvan.
The trail runs along the former Great Southern and Western Railway line, and will now feature in the Atlantic Coast Route of EuroVelo, the long distance cycling network connecting Europe.
Speaking ahead of the launch last weekend, Mayor of Waterford, Cllr Adam Wyse said:
"It is fitting that the Waterford Greenway officially opens on March 25, exactly 50 years after the last passenger train travelled along the old railway line between Dungarvan and Waterford.
"The Waterford Greenway is steeped in history and natural heritage, and I'm delighted to see it now re-imagined into an amenity that will continue to give great enjoyment to the people of Waterford and visitors to this great county."
The impressive route features 11 bridges, three viaducts, and a 400-metre tunnel and takes in Waterford City, Mount Congreve, Kilmeaden, Kilmacthomas, Shanacool, Scartore and Dungarvan.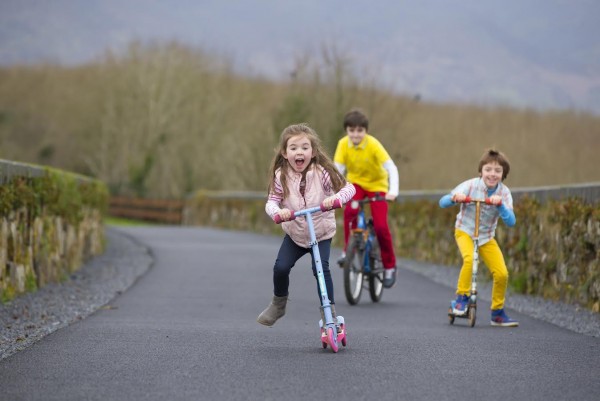 Bookworms for BUMBLEance
Children across the country are getting the chance to meet their favourite Irish authors in a new and unique setting, thanks to the Bookworms for BUMBLEance road trip.
The partnership between children's publisher Little Island Books and BUMBLEance, The Children's National Ambulance Service, will see children's authors visiting schools, festivals and libraries nationwide to read their work.
Publishing manager at Little Island Books, Grainne Clear, said of the road trip: "We have, of course, picked some of our most popular authors, but we also tried to pick those who have written about health and illness in a family."
The Bookworms BUMBLEance initiative was launched in an effort to educate young children about illness in an interactive, informative and fun environment.
Starting in March, the road trip will visit schools in Dublin during its first two months and will also visit several Festivals and Events nationwide throughout 2017 and beyond.
For more information on this event, click here.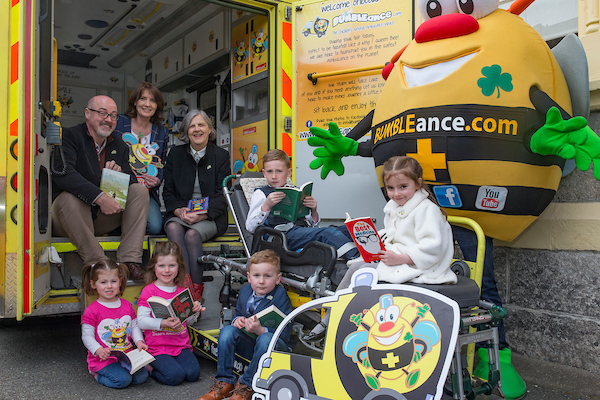 Free-time Teaching Workshops for Kids in Arnotts Dublin – April 1-2
This year marks the 30th anniversary of Flik Flak – the world's only Swiss made children's watch. To mark the occasion, Flik Flak are holding a workshop in Arnotts this Saturday and Sunday, to help teach children time.
The workshops have been specifically designed to help children learn to tell the time, and will take place from 11am to 4pm on both days.
With a jam-packed schedule full of fashion shows, children's activities and lots of goodies up for grabs, this is a great way to spend your weekend.
Plus, one lucky child will also win their very own birthday party featuring a Flik Flak Birthday Watch, time learning kits, Flik Flak Party bags, a voucher for the balloon shop, and a voucher for cupcake delivery.