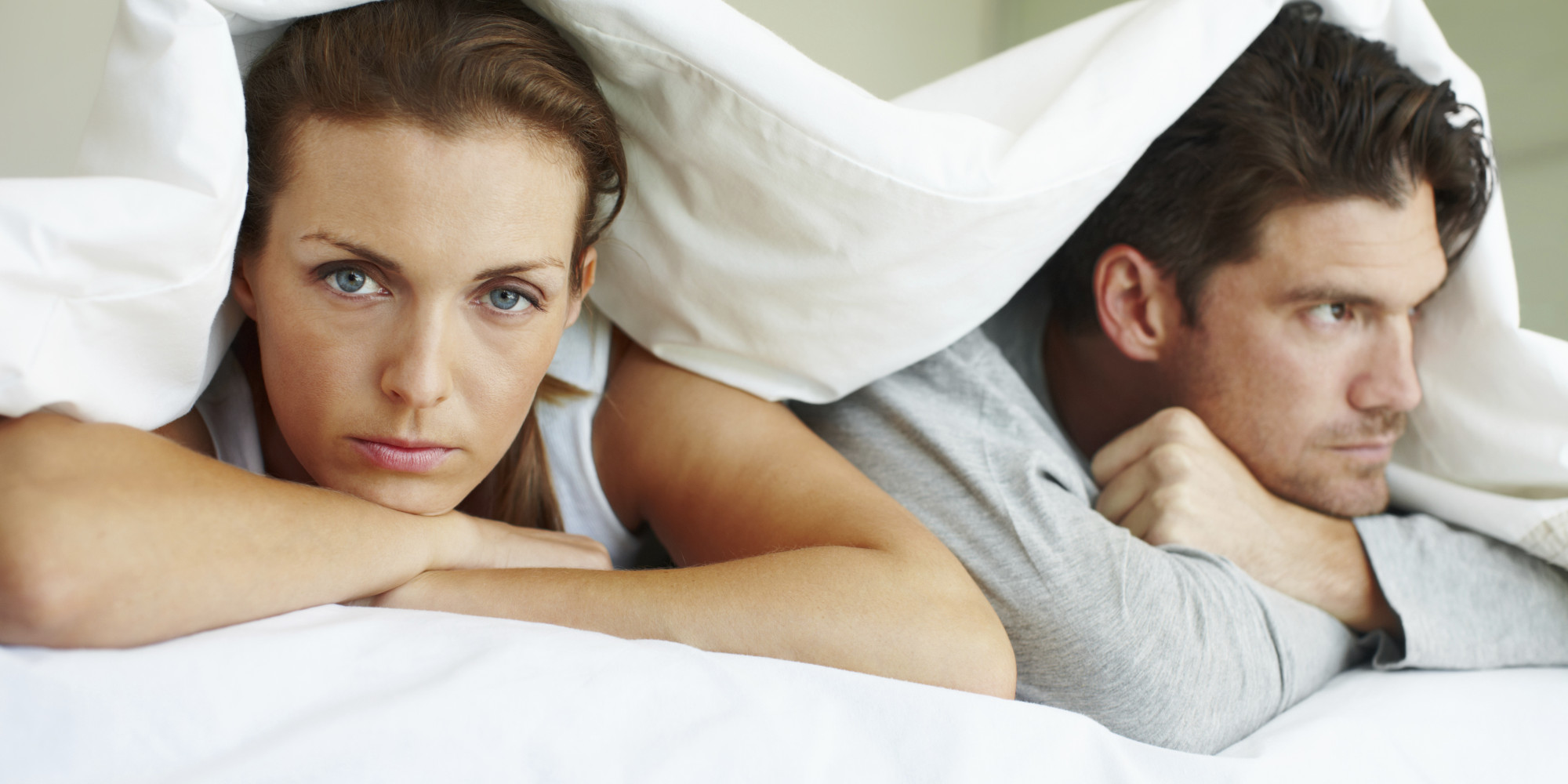 If your libido has been a little on the low side and the thoughts of having sex with your partner leaves you feeling uninspired or even in a cold sweat, it's time to take a look at your life.
There are many reason why your might not want to get all hot and bothered under the sheet, but here are five that are easy to fix:
1. You are taking certain medication
If you are taking prescribed medication you might be surprised to learn that this can play a huge role in your libido. Talk to your GP if you feel that your prescription is to blame as they might be able to give you an alternative.
2. You let your pet sleep on your bed
If your dog sleeps on the end of your bed or your cat likes to curl up around your feet be mindful that this is affecting your sleep, which in turn affects your sex life.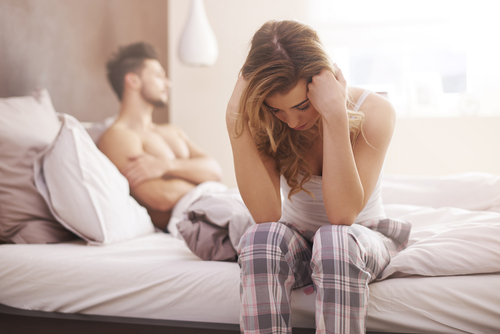 3. You are on your phone in bed
Having your phone around the bed is a huge distraction, even if you aren't on it so leave it outside. If this is not a big enough excuse to turn off your phone then we don't know what is!
4. You smoke
Smoking plays a huge part in decreasing your sexual arousal response which makes sex less enjoyable.
5. You watch sad movies before bed
Just like watching an erotic movie is a great way to get you into the mood, watching something sad will also affect your sexual desire, but in a bad way. The last thing you will want to do when you are upset is to have sex.