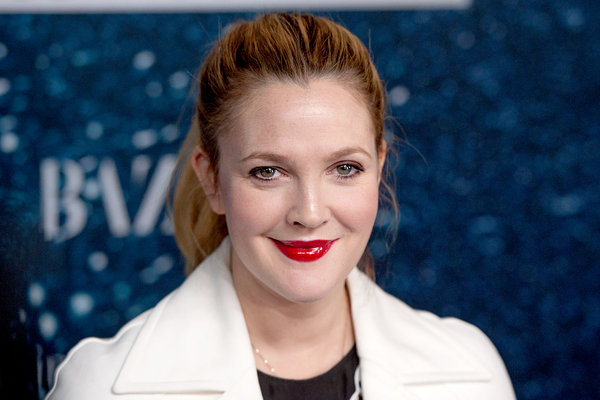 Drew Barrymore has opened up about the realities of being a working mum in a touching Instagram post. The actress posted a photo of her five-year-old daughter Olive on Instagram, where she opened up about their relationship.
Alongside the snap of her pink-haired daughter, she wrote, "Sunday in the park with Olive. She's 5 going on 13. She looks like a 90's grunge girl."
The Never Been Kissed star admitted that her daughter has an attitude, revealing that she was not too pleased with her famous mum, "She's mad because mom has been out of town. I'm teaching her the word "re-entry" and that it can take a day."
As a mum-of-two Drew understands that time and patience are key, "Let her get her mood out of her system and I tell her I understand. And as soon as we can, let's get back to our adventurer life."
The Music and Lyrics star knows that having a famous mum isn't easy, so she tries her best to be level-headed, even when her daughter is acting like a moody teenager.
"I am kind, patient and loving because I truly do understand," she explained.
Like most mothers and daughters, the pair were the best of friends by the end of the day, "By last night she came to my bed and crawled in and we were back in each other's arms. #momsanddaughters
Drew shares her daughters- five-year-old Olive and three-year-old Frankie- with her ex-husband Will Kopelman.