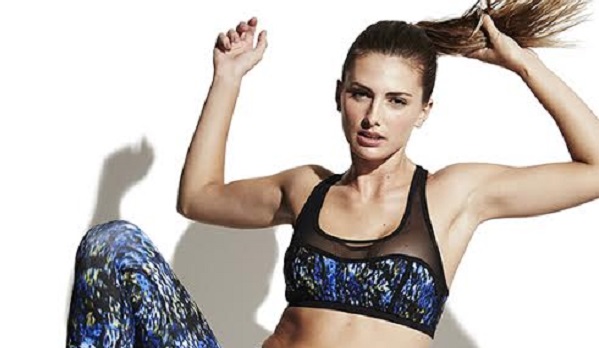 Bra-shopping can be difficult at the best of times, but there's something about trying to find the right sports bra that requires so much extra concentration and effort. How much support do you really need? How do you know if you're getting the right style to suit your shape? It's in cases such as these that you really do need an expert, and thankfully, ElleBelle Fit are here to provide that service!
The team at ElleBelle Fit are experts in the area of sports bras and have perfected a three-step guide to finding the perfect one – it's all about fit, function and fashion.
1. Fit
Naturally, fit is crucial when it comes to your sports bra – nobody needs to see their boobs spilling out while they're sweating it out on the treadmill! According to the ElleBelle Fit team, your sports bra should as a rule be tighter than your normal bra, in order to give the right support. Good cleavage coverage is essential for those ladies with a bigger bust, while folds or wrinkles in your sports bra mean you should go down a cup size.
2. Function
Here, the type of activity you're doing is the most important thing, and the ElleBelle Fit team have a range of gorgeous designs for low, medium and high impact activity.
Low-impact activity
These bras are perfect for walking, yoga, Pilates, stretching, and strength and weight training.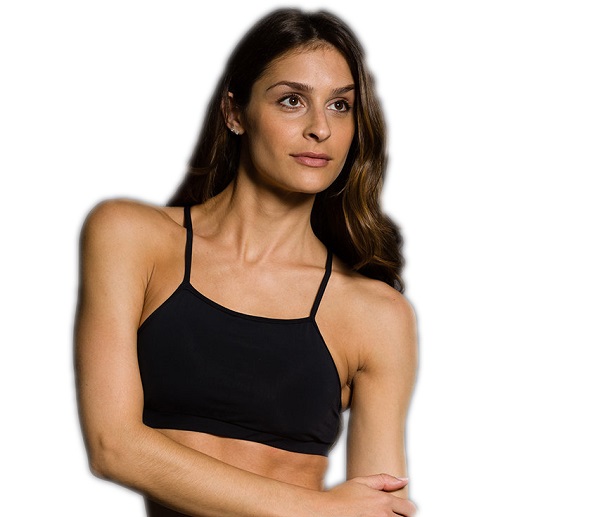 Onezie Triangle Bra in Black, €41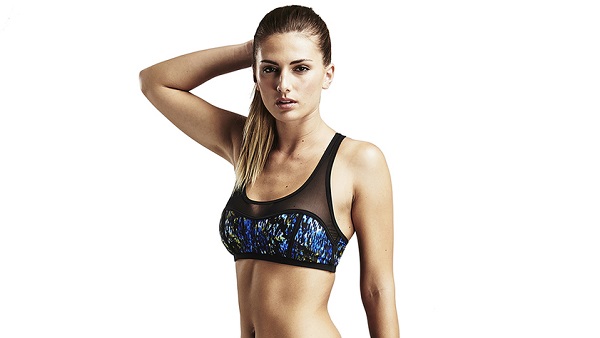 Nimble Lou Crop in Rapture Print, €33
Medium-impact activity
The following sports bras would be perfect for a fitness class, moderate hiking, skiing, road cycling, dancing, and weights sessions.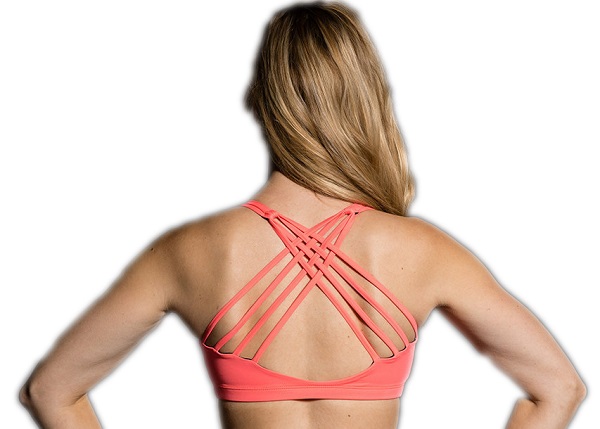 Onzie Chic Bra in Watermelon, €41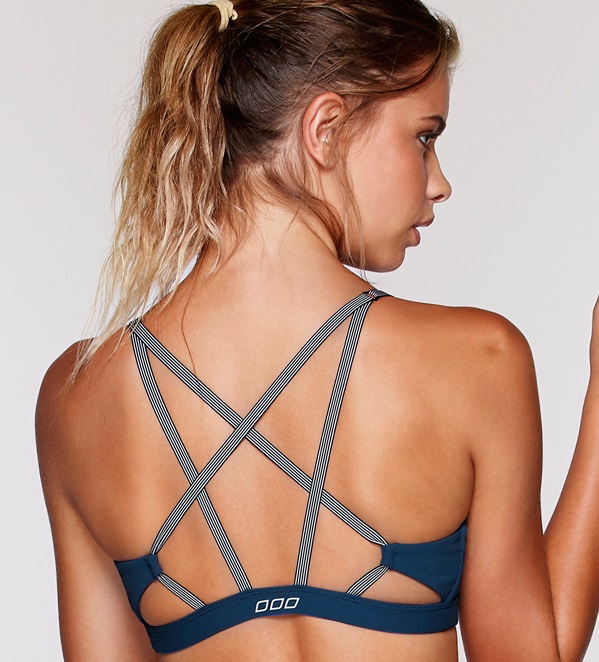 Lorna Jane Jade Sports Bra, €56
High-impact activity
These bras are designed to hold you in, no matter what the activity; they will offer you complete support.
Lorna Jane Warrior Sports Bra, €56
3. Fashion
The ElleBelle Fit team's final suggestion is to produce a shortlist of bras based on the appropriate fit and function, and then select a design or style that catches your eye!
If you would like more information or you are not sure about your sizing, check out ElleBelle Fit's size guide, or drop the team a line at hello@ellebellefit.com.
SHARE with a fellow sporty mum who will appreciate these top tips.