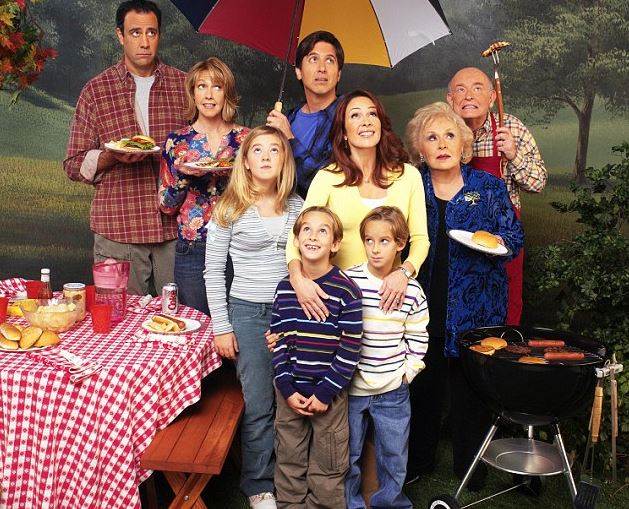 A really tragic story emerging this morning as news breaks of Everybody Loves Raymond actor Sawyer Sweeten's death.
The teen spent much of his childhood playing comedian Ray Romano's son, Geoffrey, on the hit show, along side his twin brother Sullivan and older sister Madylin.
Sadly, it's been revealed that the young actor committed suicide at the age of 19 at his family home in Texas.
Madylin has released a statement saying: "This morning a terrible family tragedy has occurred.
"We are devastated to report that our beloved brother, son, and friend, Sawyer Sweeten, took his own life. He was weeks away from his 20th birthday. At this sensitive time, our family requests privacy and we beg of you to reach out to the ones you love."
Sawyer was only 16-months-old when he made his first appearance on Everybody Loves Raymond, which ran from 1996 to 2005.
Our thoughts are with his family and friends at this difficult time.