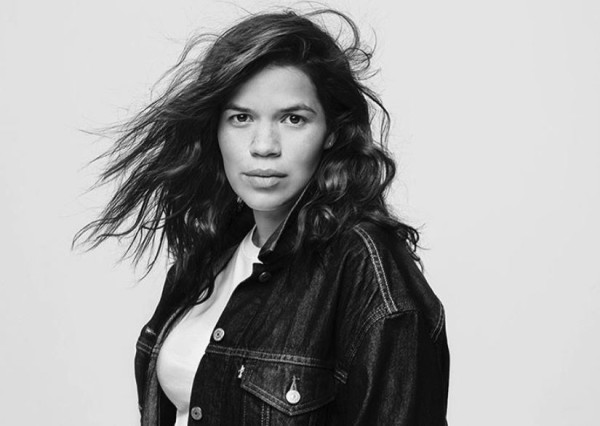 The thought of working out might not be top of the list for many new mums but for America Ferrera, it is.
America is so into her fitness that when she found out about her pregnancy, she was in training for her third triathlon!
While adapting to new motherhood and juggling life with her 1-month-old son, Sebastien, America has decided to brave working out once again.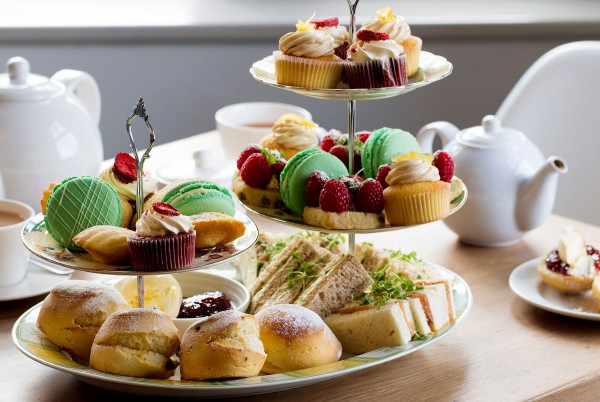 According to Romper, she discussed that she was swapping her triathlon training for prenatal yoga and gentle hiking instead.
So when it came to getting back on the exercise saddle, America opted for hot yoga and walked us through the whole experience through her Instagram stories.
She did admit that she was "excited and somewhat terrified" to step back into fitness after giving birth but we all know that it is no easy feat.
When 2 become 3...
Welcome Sebastian Piers Williams - aka Baz! Mom, Dad, and Baby are happy, healthy and totally in love!
America made it to the end of the session, posting that she has, '' a sh*t ton of gratitude for [her] amazing body that just created life."
America welcomed her first child with husband of eight years, actor, director, and writer Ryan Piers Williams.
The 34-year-old married her beau in June 2011 and announced that they were expecting a baby on New Years Eve 2017.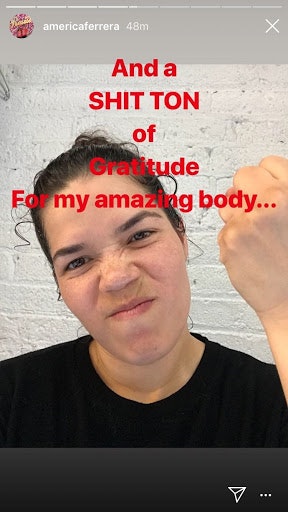 America has always been vocal about championing women's bodies.
In April, she spoke to Shape about her triathlon training, saying, ''I put [my body] through a lot, but the more I took care of it and appreciated it and kept showing up for my body, it kept showing up for me for every single challenge.''
We personally love that she is bringing attention to the struggle that new mum's have with exercise after giving birth
Postpartum bodies are worthy of so much respect and we should totally celebrate them more!