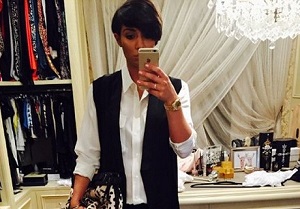 She announced earlier this year that she is expecting her second child with her husband, and things are starting to get very exciting for singer and Strictly Come Dancing star Frankie Bridge.
The star, who is also mum to one-year-old son Parker, recently underwent her 20-week scan, where she and husband Wayne had planned on finding out whether they are expecting a boy or a girl.
However, it seems that the couple have decided to keep the big reveal a secret for now – although The Saturdays star Frankie does have a bit of an inkling as to whether it will be pink or blue.
"Although we'd originally planned to find out the baby's gender, we decided against it at the appointment. I don't want anyone to know yet so it's easier if I don't know," said the 26-year-old.
She added: "I have a strong feeling that it's a boy – I've always imagined that I'd end up having boys."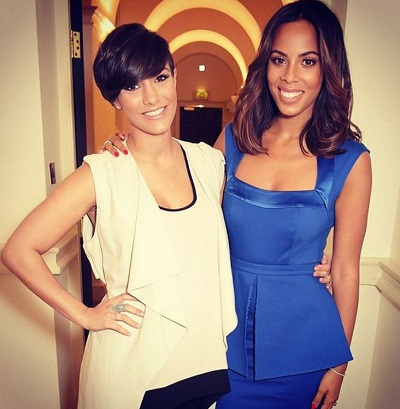 Thankfully, Frankie is now over the awful morning sickness she experience in the early stages of her pregnancy with her second child.
The star previously opened up on the difficult early days of her pregnancy, admitting that it was at times so bad that she could not get out of bed.
Opening up to OK! magazine this week, Frankie revealed that husband Wayne is keen to find out their baby's gender very soon, so we imagine an announcement won't be too far off.