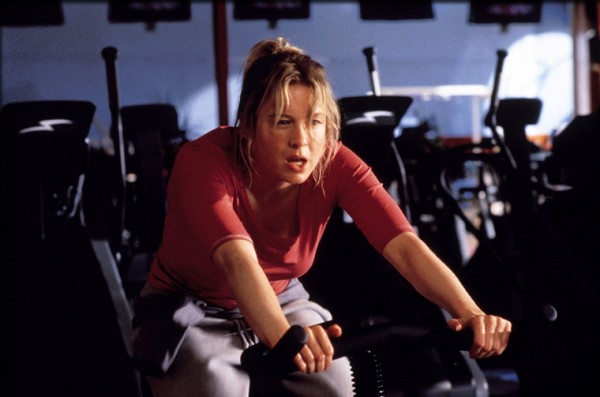 If, like us, you embarked on a New Year's plan to get fit and healthy this year, then chances are you are currently assessing your wardrobe for suitable attire to hit the gym in.

And with active wear surging in popularity over the past 12 months, it can be difficult to differentiate between your down-time outfits and your genuine exercise ensembles, right?

We mean, on-trend trainers and flattering yoga pants are just as much a coffee shop staple as they are a gym studio essential, so how are we meant to know where to draw the line?!

Well, before you stress too much, spare a thought for your ancestors who were forced to exercise in some of the most unusual ensembles we've ever laid eyes on.

Ankle-length skirt anyone?!