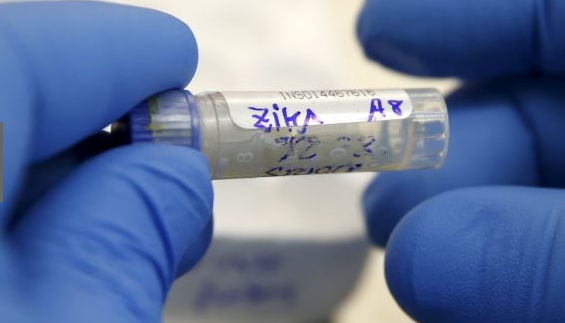 Following the recent outbreak of the Zika virus in Singapore, the UK, Australia, Taiwan and South Korea have issued updated travel warnings urging those who plan on visiting the area to take extreme care.
The warnings come as the number of those infected locally has risen to 56; authorities have said they expect more cases in the coming days.
The UK Government are advising pregnant women or those planning on conceiving to consult their GP before going to Singapore, after the first case of locally transmitted Zika was discovered last Saturday.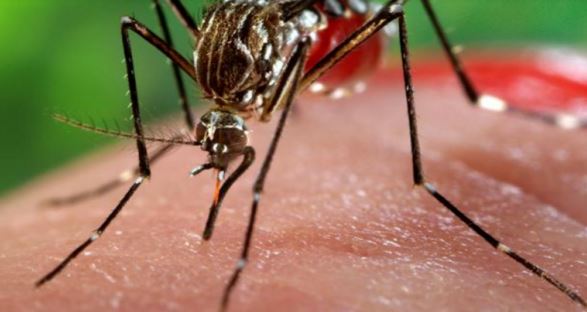 The Australian Department of Foreign Affairs and Trade are warning citizens to defer non-essential travel if pregnant, avoiding pregnancy for two months following your return and to protect themselves from mosquito bites.
The Zika virus (ZIKV) is a mosquito-borne infection that has been prominent in the media recently due to an outbreak in countries like Brazil.
The virus does not spread from person to person but there have been incidences of cases occurring via sexual transmission or from mother to foetus via placenta.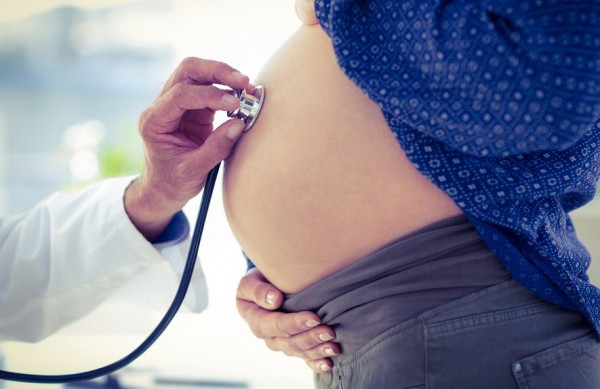 Zika has been associated with congenital malformations and people are being advised to avoid travelling to areas of reported outbreaks.
Concerns over the impact of the outbreak have been heightened in recent times, particularly after the Centre for Disease Control and Prevention was able to establish a link between Zika and microcephaly.
SHARE this travel advice.