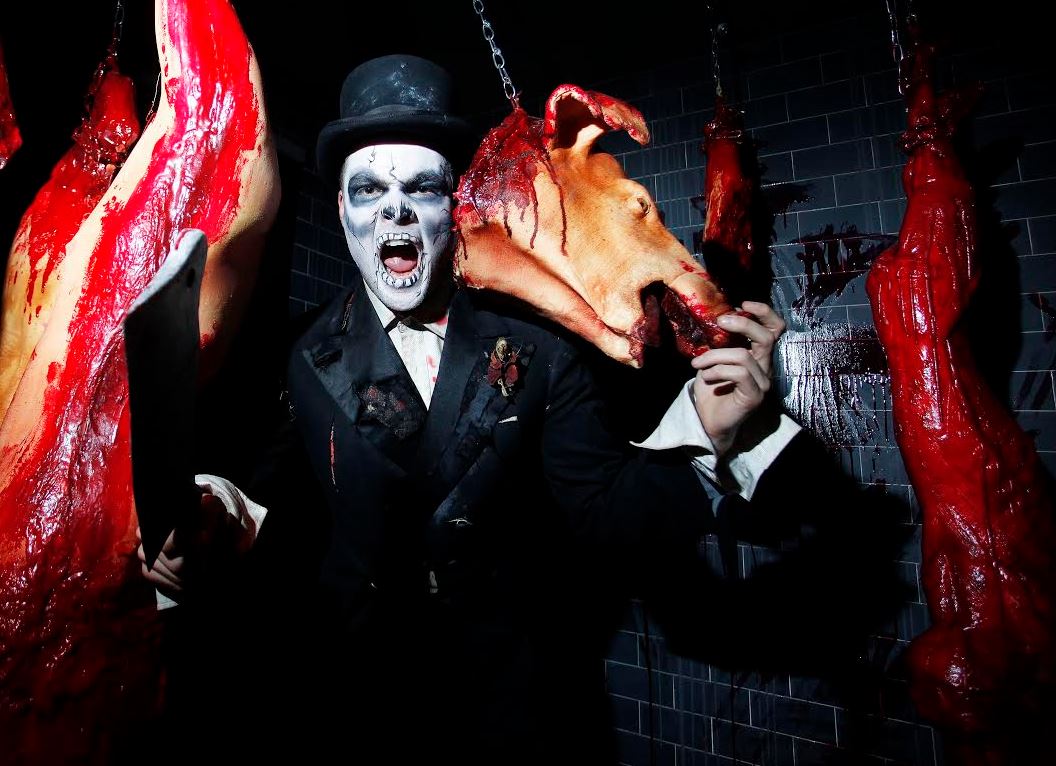 On Saturday, 24th October 2015, Tayto Park opens its doors to a fright fest…in the dark!
For the first time ever the Tayto Park After Dark Experience will be launched, where visitors are invited to confront the darkness and ride the terrifying Cú Chulainn Coaster in the dead of the night.
Racing along at over 100km per hour and dropping over 32ms in an instant, this stomach-churning drop zone is scary enough, without riding it in the pitch black of night! From Tuesday, 27th to Friday, 30th October, visitors can experience a night ride on the Cú Chulainn Coaster, the Air Race and the Rotator, watch a ghoulish 5D Halloween movie in the 5D cinema and experience the gruesome House of Horrors.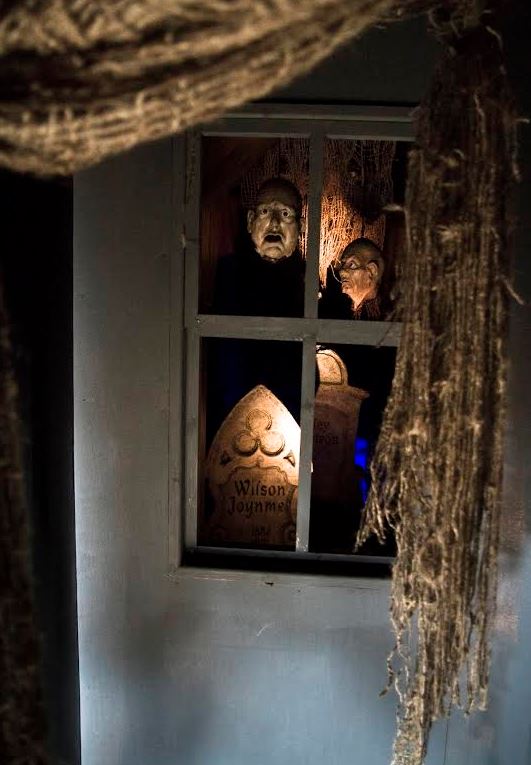 For younger visitors and families, that would like to visit the park in the daytime during the midterm break, there will be a slightly more child-friendly House of Horrors taking place in the afternoon. The transformed Tayto Park lodge will assault the senses with a spine-chilling Halloween experience, complete with creepy blood stained zombies whose main objective is to scare the living day lights out of visitors! To add to the spooky lineup, there will be character face painting, arts and crafts and creepy live shows every day from 11am – 4pm.
Tickets:
Tickets for the Tayto Park After Dark Experience are €18 per person, there is no pre-booking necessary and last admission is at 7.30pm. Recommended for guests 14 years and over. Under 18s must be accompanied by a paying adult.
Day Time House of Horrors is recommended for children over 8 years old, no pre-booking required.
For more information and to book your tickets, click here.
Tayto Park will open for Halloween on Saturday 24th October at 10am – and will close on Sunday, 1st November 2015 at 5pm.