The Leaving Certificate is not the be all and end all, but when you get disappointing results it can feel like it is.
Not getting a certain amount of hoped for points or particular grades in your subjects can be upsetting and stressful for your teen, but it is up to you to help them through this trying time.
If your son or daughter has been left frustrated by their points, the following tips will help them.
We spoke to Colman Noctor, author of popular parenting book, sharply titled Cop On.
"Often, the stress bubbles throughout the study and exam period, so much so that teenagers often forget about the stress that comes with results, and achieving a college place.
"The reality of a new found independence starts to sink in, with many students moving out of home, and going to college. The responsibility that comes with these massive life changes can overwhelm young people, resulting in anxiety and stress," he explained.
In terms of actual results, young people will have a sense of jubilation if they get what they want, but it's also a time where there may be a significant degree of disappointment.
Many teens will feel as though they have failed, and won't want to go to neighbours or family and tell them that they didn't do as well as other people.
"It certainly is a moment of exposure, where you will be asked what you got, where you're going - there is a real vulnerability in that," explained Colman.
Parents need to strongly support their child through this time, if they are disappointed in what they got, or did not get.
It's just about putting an arm around them, and saying 'look, this happened, we'll manage it, we'll deal with it.'
There's more than one way to get to a destination.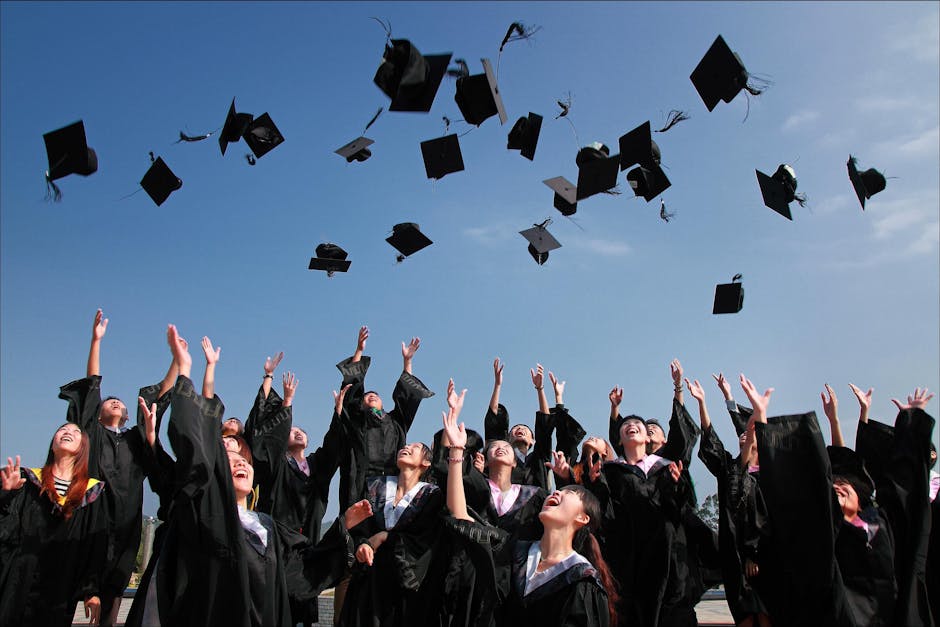 I would always say to young people in that position - think of your Google maps. If you take a wrong turn, or miss a turn, it will re-route you. It doesn't mean you have to compromise on your goals, you just might have to go a different way about it.
That kind of hopeful reassurance, by actually giving them some sort of a plan or a plot that you can help them put in place will make all the difference.
It's a difficult time for parents, in trying to manage your own disappointment, if you had certain expectations that weren't met.
However, seeing your face looking disappointed is not going to help that young person at all.
If your teen does face an uncertain, or disappointing time, there are ways you can support them:
1. Support and listen to them
Right now your teen will need all the support that you can give them – not judgement or criticism. Offer them a shoulder to cry on, make sure you listen to their concerns and frustrations and tell them how proud you are of the work they put into the exams.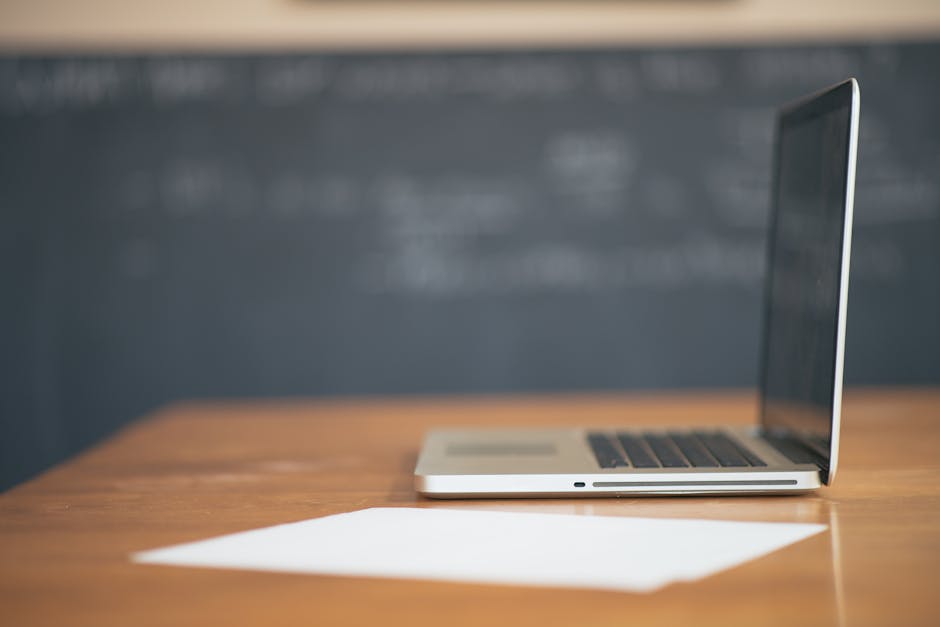 2. Don't pass unwanted comments
The last thing your teen needs right now is to be berated for not putting enough effort in, criticism or any form of judgement – they will already be questioning everything right now without you having to put your oar in. Watch what you say at all times – they will be feeling a little sensitive and even embarrassed, and need a kind listening ear.
3. Don't talk about their options - yet
The initial shock of disappointing results can cloud your teen's judgement or perspective. They won't be able to comprehend other options right now so leave that until tomorrow when their head is a little clearer and they feel calmer. The next day is a good time to discuss getting papers checked, accepting whatever CAO course they are offered, repeating, looking into Further Education Courses and private colleges, a trade or even just gaining work experience.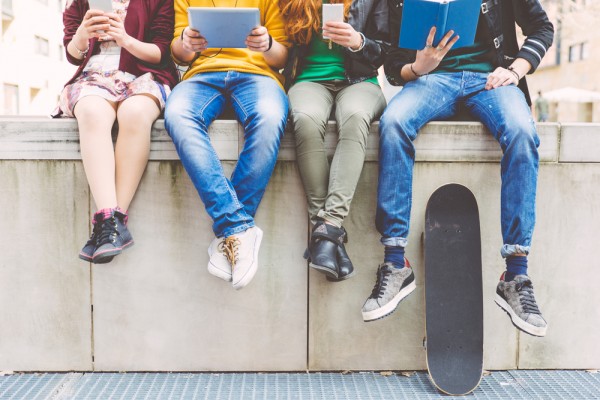 4. Draw attention to the areas they excelled in
Focus in on the positive aspects of their results, the areas they did extremely well in and praise them for it. This can take their mind off their overall result, helping to clear their head and show them what they are capable of.
5. Don't let them wallow
It can be hard for them to think about anything other than the points they got, especially when their peers got what they wanted, but don't let them wallow. They have done a major achievement getting to where they are now so let them celebrate.