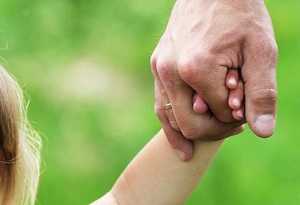 From autism to IVF, there has been some incredibly interesting scientific research released in recent times, and experts are giving us more food for thought with their latest finding.
According to research carried out by scientists in Barcelona, there is a significant link between a child's location and their mental development.
The study, which was carried out across 2,500 schoolchildren, found that growing up in, or nearby green spaces such as parks or woodlands can boost a child's memory and thinking skills. The same benefits were found for those who grew up near 'blue' spaces such as lakes, reservoirs and the sea.
The subjects were tested for attentiveness and memory, with researchers then using satellite data to analyse how much green or blue space was near the children's homes. They found that those who grew up around more green and blue spaces tended to be 12 months more advanced in their mental development.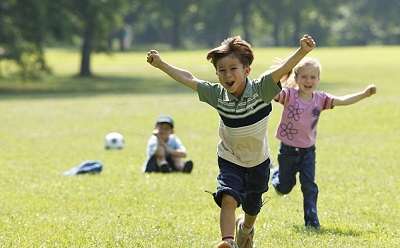 Crucially, the researchers believe that between 20-65% of the effect of these improved mental skills came down to less exposure to atmospheric pollution.
Commenting on the findings, study author Mark Nieuwenhuijsen said: "Our study showed a beneficial association between exposure to green space and cognitive development among schoolchildren that was partly mediated by reduction in exposure to air pollution."
Dr Payam Dadvand, of the Centre for Research and Environmental Epidemiology in Barcelona added: "Children's exposure to these pollutants such as air pollution and noise has been associated with detrimental impacts on their cognitive development. Our findings suggest a beneficial impact of green space exposure…with part of this effect resulting from buffering against such urban environmental pollutants."