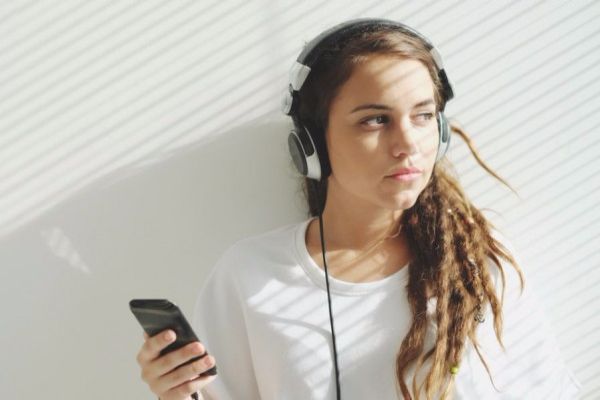 A study has found that adolescents are getting less sleep than ever before. The study discovered that today's teenagers are getting less than seven hours sleep per night, this is two hours less than the recommended nine hours.
The team believe smartphones are causing the serious lack of sleep amongst youths. They found that many teens spend hours scrolling through their social media feeds rather than getting some much-needed rest.
The research looked at the sleeping habits of 360,000 adolescents.
Their report, which was published in the Sleep Medicine journal, stated the aim of the study, "We sought to determine whether the self-reported sleep duration of US adolescents changed between 2009 and 2015."
The researchers were concerned about the lack of sleep their participants were getting, "Insufficient sleep among adolescents carries significant health risks, making it important to determine social factors that change sleep duration."
They gathered their information from national surveys based on sleep duration and time use among teenagers.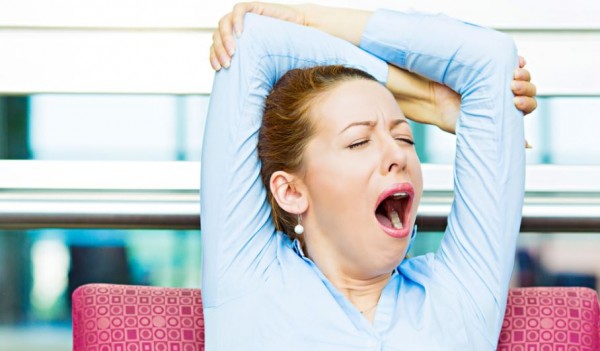 The team noticed a significant fall in sleep duration in teens between 2009 and 2015.
They reported, "Adolescents in 2015 were 16 percent to 17 percent more likely to report sleeping less than seven hours a night on most nights, with an increase in short sleep duration after 2011-2013."
The team has shared that the rise of social media usage has had a negative impact on teenagers' sleeping patterns, which can lead to serious health issues.
The experts said, "Electronic device use, social media, and reading news online has increased over this time period and was associated with increased odds of short sleep duration."
A lack of sleep can cause numerous health issues. A 2010 study discovered that teenagers who get as little as six hours sleep per night are at a greater risk of suffering from depression.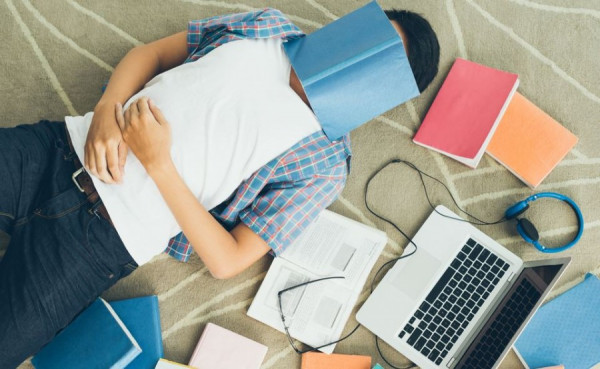 The lead author of the study said, "Sleep deprivation and depression go hand-in-hand among teenagers."
Teenagers who don't get enough sleep are also at risk of becoming obese. Researchers from the University of North Carolina and Colombia University found that youths aged between 16 and 20 who don't get enough sleep are at a greater risk of being obese by the age of 21.
The experts expressed their concerns over the vast amount of time teenagers spend on social media apps such as Snapchat and Facebook.
They shared that youths who spend more than five hours online sleep less than children who only use social media for one hour per day.
They have encouraged adolescents to cut back on their social media usage, in order to improve their sleeping habits.