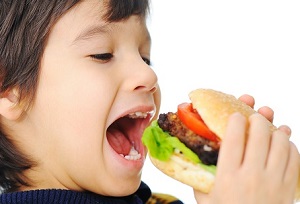 When it comes to our children's education, we tend to pull out all the stops to make sure that they have everything they need to succeed. However, something as simple as their diet could be holding them back in a major way.
According to a new study carried out in the UK, diets that are high in fat, sugar, and processed foods are lowering our children's IQ.
The study was carried out by a team of experts of the Avon Longitudinal study of Parents and Children, with the concerning results published this week in the Journal of Epidemiology and Community Health.
The research shows that eating habits among children as young as three years old shape their future brain performance. Furthermore, the experts found that a predominantly processed-food diet at the age of three years is linked to a lower intelligence later on, at the age of eight-and-a-half.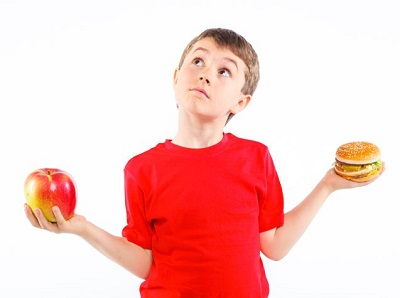 As part of the study, the researchers examined the long-term health and well-being of around 14,000 children. With parents documenting their children's food and drink consumption from the age of three up to eight-and-a-half, it was found that a one-point increase in processed fat intake equated to a drop of 1.67 in IQ points.
The journal report read: "Food packed with vitamins and nutrients notably helped boost mental performance as youngsters got older."