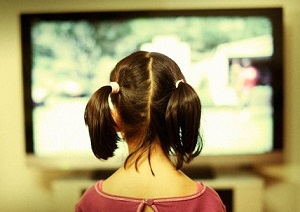 Some of the negative effects of watching too much TV during childhood are obvious and well-publicised, but there is an interesting new one that researchers have recently discovered.
According to a new report published in the Journal of Developmental & Behavioural Paediatrics, toddlers who spend a lot of time watching TV may be at a greater risk of being bullied later in life.
The study, carried out by a team at the University of Montreal, found that as the number of hours of TV-watching increased, so did the risk of being victimised by classmates.
Co-author Linda Pagani explained how, when you go past two hours of TV-watching, it distracts you from more engaging activities including interacting with parents and socialising with others of your own age.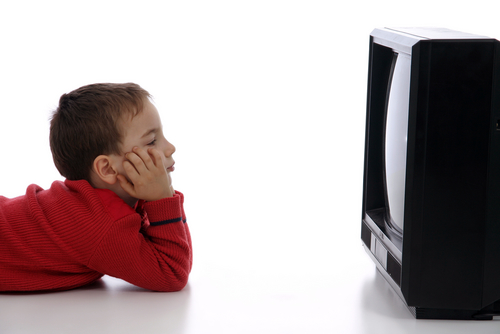 As part of the study, Pagani and her team studied almost 2,000 boys and girls. When the kids were 29 months old, the team looked into their TV habits and consulted with parents over the children's behaviour. When the children were older, they then filled out surveys containing questions asking them how frequently they were excluded from games, or experienced name-calling and bullying.
In the final results, the team found that for each additional hour a child spent watching TV, there was a staggering 11% increase in the amount of bullying they endured in primary school.
"Emotional intelligence is driven by social experience. I talk, you listen. You talk, I listen. We look each other in the eye. Eye contact is a really powerful mode of communication. It tells a lot about people's internal states. Kids can grow up with deficits in their emotional skills," said Pagani, of the study findings.