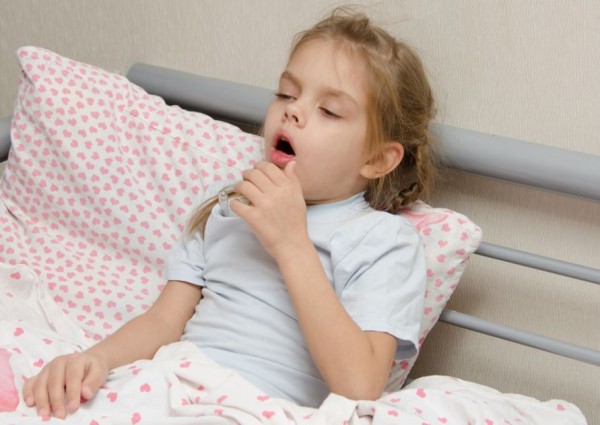 If you haven't noticed from the sniffles in the office and the hacking coughs at the bus stop, there has been a pretty nasty bout of the flu going around that has hit Ireland hard.
When it comes to kids, if one child in the class has a cold, the whole school will succumb to the virus in a matter of minutes.
A former Government Minister and current general practitioner has said schools should consider remaining closed after Christmas to prevent the outbreak of a flu epidemic.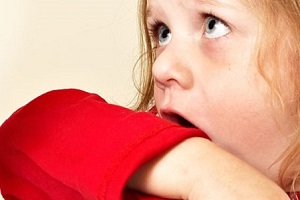 Dr Jim McDaid, a GP in Letterkenny, Co Donegal, has blamed the unseasonably warm weather as a possible factor for the extended explosion of this particular bout of flu.
"As long as we have this type of weather then this flu in adults and children in particular are going to be the main people who suffer as a result of this," he told the Mirror.
"I think that after the Christmas break now, once they go back to school again for a week or two I think the rate of absenteeism is going to go right up."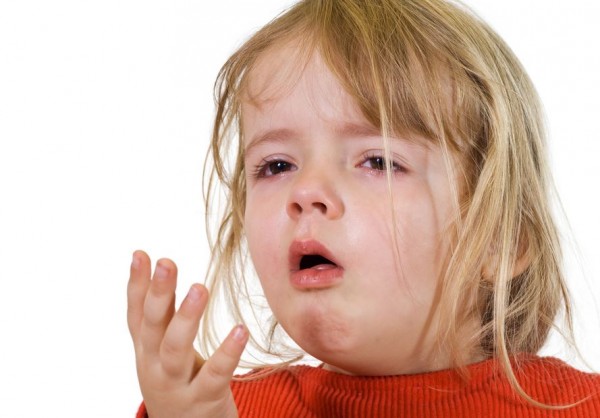 "You'd be far better off being proactive rather than reactive and saying maybe we should close it down at this stage or at least make some decision."
Dr McDaid also commented that this current flu epidemic is the worst he has seen in over 40 years.
The number of reported flu cases have doubled in the past week, according to the HSE: "The latest Influenza surveillance report from Health Protection Surveillance Centre (HSPC) shows an almost doubling of the influenza like illness rate," said the health service.