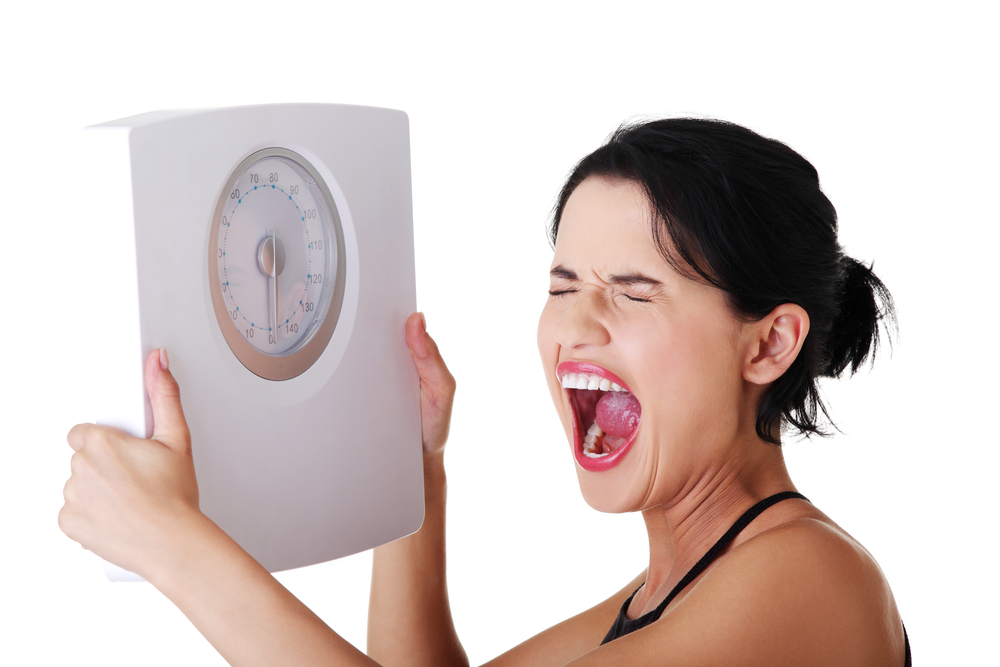 If the excesses of the weekend have signalled a derailment in your current weight-loss mission, then don't worry because you're not alone!

Between the shortening of days and the recent Halloween celebrations, it's almost impossible not to experience a dip in motivation levels.

Comfort food and Trick or Treat hauls are par for the course at this time of year, and while we would never suggest you deprive yourself of a hearty carb-ridden meal or the leftovers of your child's Halloween bag at this time of the year, it is important not to let a few small slips derail your efforts.

Here are five handy hints to consider as you face into the final few weeks before the festive excesses!

1. Don't look beyond each day

Saying that you're going to be cutting out sugar until Christmas is, simply put, a recipe for disaster.

Male life easy on yourself by telling yourself that you will not eat sugar today.

Let tomorrow take care of itself when the time comes.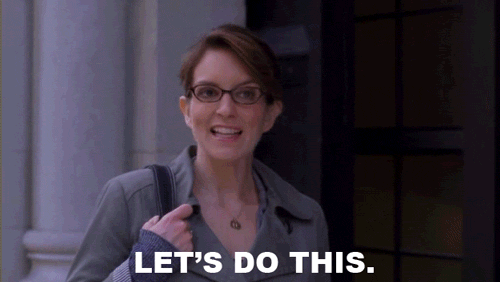 2. Consider it a fresh start

It's heartwrenching to realise how quickly a few slip-ups over the kids' school holidays can set you back.

If you gain weight easily, then it's vital you take stock of your current situation and start afresh with those all-important stats in mind.

Step on those scales and dig out that measuring tape because beginning again requires you know what you're genuinely working with.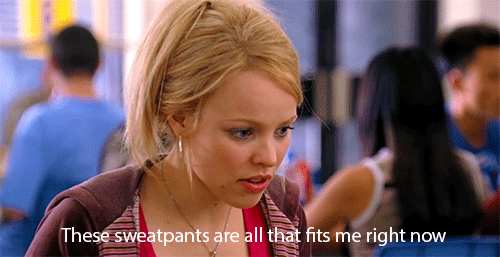 3. Set new goals

As disheartening as it can be, it may be time to reassess your targets in order to fully immerse yourself in your mission.

While it's important you take it one day at a time, it's vital you have a long-term goal in mind so you don't lose perspective.

Choose an occasion, date or piece of clothing to spur you on - it's incredible how much these goalpost can help!


4. Don't look back

Were you doing incredibly well from September until Halloween, but now find yourself baffled by your newfound lack of motivation?

It's important to remember that September heralds change and it's likely that you threw yourself in with gusto, but find yourself struggling during this dip in the school term.

Don't focus on the past or berate yourself for falling off the wagon; simply draw a line in the sand and embrace the new beginning.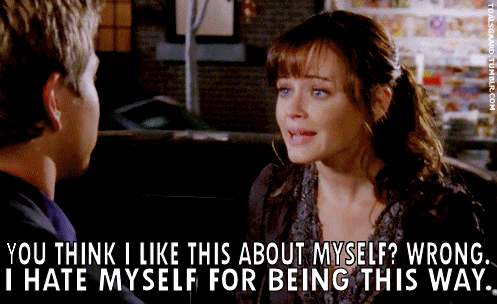 5. Reward yourself

As usual, we encourage busy mums to reward themselves for sticking to a plan and working towards a goal.

Life isn't easy when you're juggling family commitments and work responsibilities, so it's vital you take stock of your efforts and treat yourself on a job well done.

Whether it's a boxset binge or a cheat meal treat, remind yourself that losing weight requires dedication and determination - both of which you've shown!