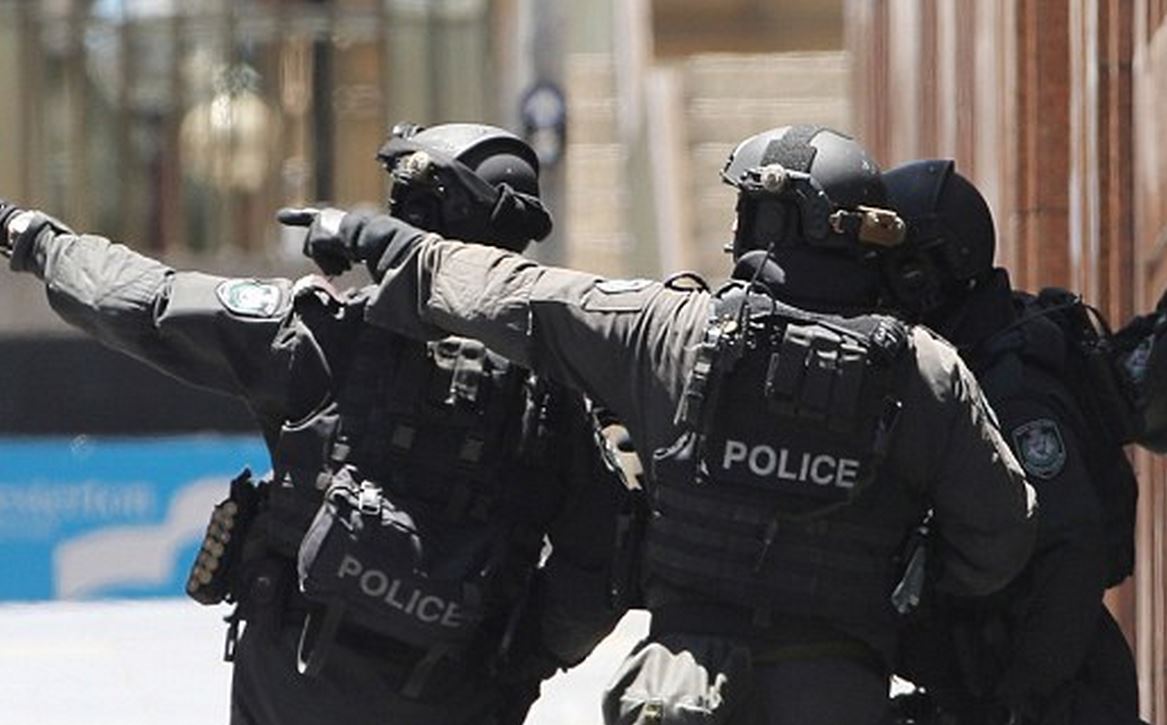 Families in Sydney are hoping for the safe release of their loved ones this evening, following an all-day hostage situation in a city centre café.
The situation began late last night - which in Sydney was around 9.45am this morning. An unknown gunman took control of an unknown number of hostages at the Lindt Chocolate Café in downtown Sydney.
Around six hours after the siege began, three men ran from the café's fire exit.
Shortly afterwards, two female employees also fled the building and ran into the arms of policemen.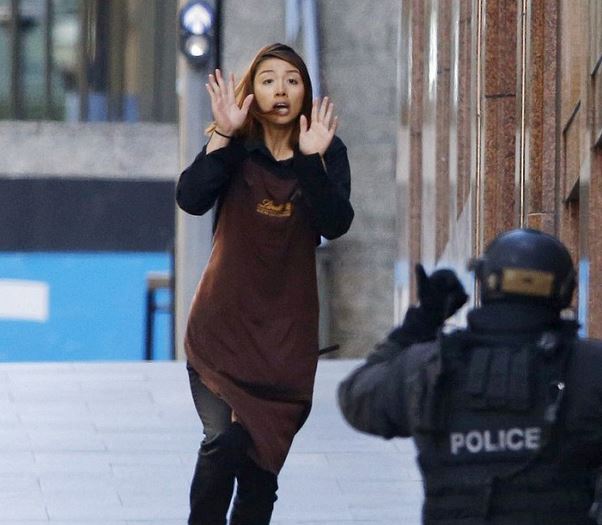 It's believed all five had escaped rather than being released by the gunman. Earlier in the day, two tearful women were seen in the café, holding a black flag containing an Islamic declaration of faith against the window.
One mother described the text she received from her son, an apprentice plumber who is reportedly trapped in the café. "My heart just dropped," the woman told reporters. The message simply read, "Mum, I'm in the Lindt chocolate cafe in Sydney," with another later message reading, "Mum, I'm OK, I can't talk."
It has not yet been confirmed whether any children are being held hostage. It's believed that at least one person in the café has fallen ill and is in need of medical attention.
Australian Prime Minister Tony Abbott made a statement from Canberra, saying it's not yet known "whether this is politically motivated" - though he admitted it looks to be.