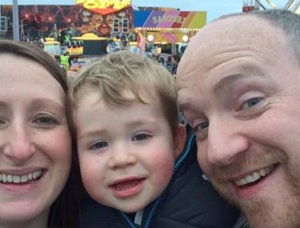 A heartbroken couple have appealed for the return of a stolen laptop that contained photos of their twin sons who tragically passed away last year.
Des Smyth left his car unattended, with his laptop and wallet on the backseat, in Bayside, Dublin yesterday, when an opportunistic thief broke in and stole them.
Now Des and his wife Hannah have issued a heartbreaking appeal for the return of the laptop, which contains treasured photos of their twin sons Laughlin and Ethan.
The twins were born in November last year, and passed away shortly after. Tomorrow marks the first anniversary of Laughlin's passing, with Ethan having passed away six days later.
Speaking to the Irish Independent, Hannah said: "It's not the laptop, it's the photos that we care about. We have photos of our baby boys, a few videos too, on the laptop."
"Our wedding video is actually on it too, but it's just a couple of photos of the little boys that we want back," she added.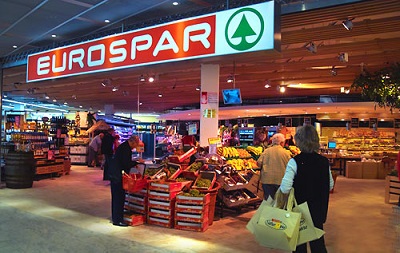 Among the precious photos is one of the couple's son Cooper with the twins, which Hannah says she had planned to show him when he was older.
The laptop was stolen from outside the Eurospar shop in Bayside, Dublin yesterday, between 3.40pm and 3.50pm.
Gardaí have been notified of the incident, and Hannah and Des have appealed for anyone with information to get in contact.