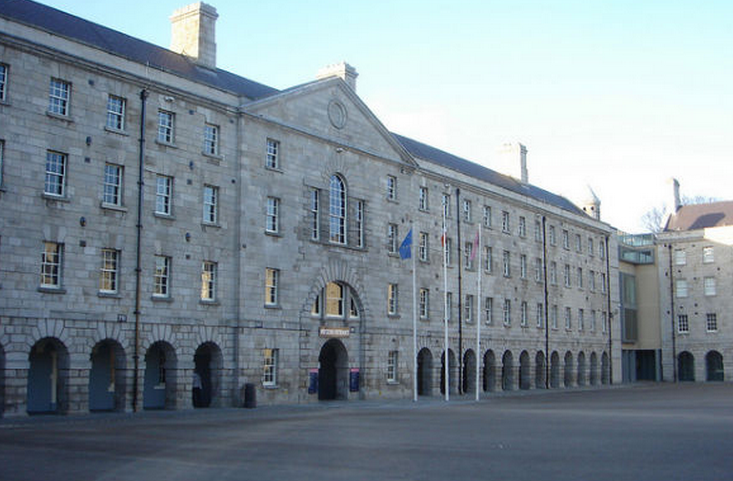 This Sunday, 28th June 215, why not let the kids discover their inner fashion designer at the National Museum of Decorative Arts.
Children and adults are also welcome to explore the museum if they are looking for a little inspiration.
Why not check out the hats in the Soldiers and Chiefs exhibition or try designing a hat to match one of the amazing outfits in the new Ib Jorgensen exhibition.
There are two hourly slots on the Sunday: 2:15 – 3:15 and 3:45 – 4:45, and booking is required.
Parents are asked to pay a €2 contribution per child for materials.
To book call +353 1 6777444 or check out the museum's website.