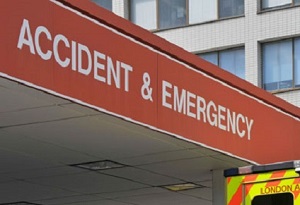 Whether medication comes with a prescription or is purchased over the counter, it is always so important to follow the guidelines, as this tragic story proves.
The family of a 17-year-old girl who died after an accidental paracetamol overdose have called for tougher restrictions on the sale of the drug.
An inquest heard how Georgia Littlewood fell ill with a stomach ache, and was recommended to take paracetamol to ease the condition.
However, it is believed that the teenager took more than the recommended dose of the drug, and she was later rushed to hospital with severe liver damage.
She tragically passed away the next day, with the cause of death ruled as acute liver failure due to paracetamol toxicity.
Speaking about their devastating loss at the inquest this week, Georgia's heartbroken family expressed their concern over the ease with which paracetamol can be purchased.
In a statement, the Littlewood family said: "You can buy paracetamol at 19p a packet in supermarkets – yet you should only be able to buy it from a pharmacist who tells you of the dangers. You should not be able to go into the shop with no one giving any advice."
Her mother told the inquest: "I believe the overdose was a complete accident. She was a very happy girl making plans to go on holiday in July. I don't think she would have known the correct doses for taking paracetamol…She would not have known the effect it would have had on her."